I love this house on the market but I must sell my current house before I can purchase it.  Can I include a home sale contingency?
Posted by Tim Royster on Thursday, October 10, 2019 at 8:06 AM
By Tim Royster / October 10, 2019
Comment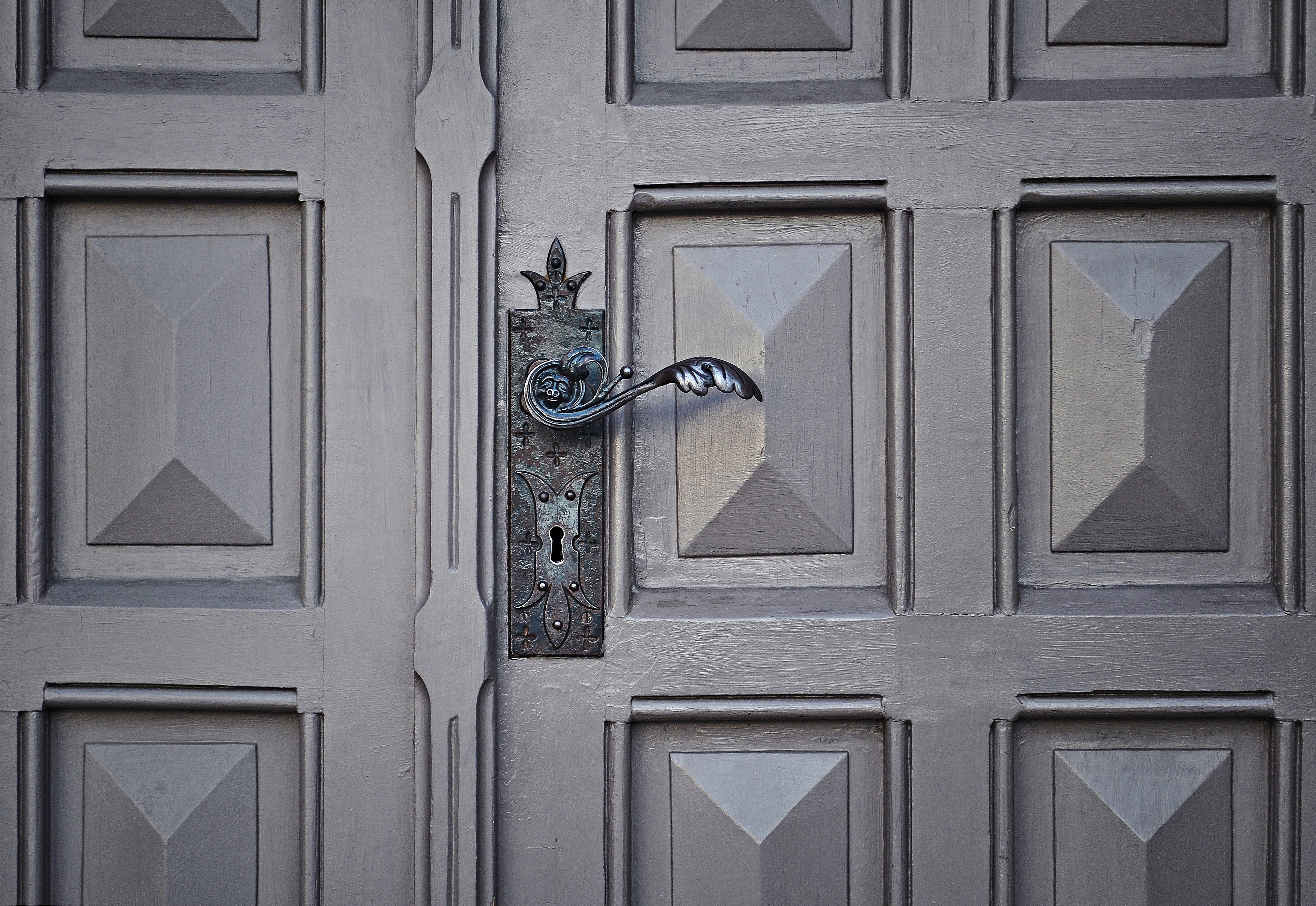 You can but generally sellers do not consider offers with a home sale contingency especially in a sellers' market. However, the seller may accept a home sale contingency if for instance the house for sale has been sitting on the market for a long period of time or if the seller is not in a hurry to sell. Your chances could increase if you have a ratified contract on the sale of your current home. Bear in mind that you may have to make your offer more favorable for the seller to accept it.
It may be risky for a seller to accept a contract with a home sale contingency. The market conditions must be right and all facts and circumstances have to be considered carefully by both the seller and buyer. Consult with a reputable real estate agent to ensure you understand the contingency provision(s) on the contract and whether it is the right move for you.
---
This blog and any information contained herein are intended for general informational purposes only and should not be construed as legal, accounting, financial or other professional advice. We take great efforts to ensure the accuracy of information contained here. However, we will not be responsible at any time for any errors or omissions or any damages, howsoever caused, that result from its use. Seek competent professional advice and/or legal counsel with respect to any matter discussed or published on this blog. This blog is not intended to solicit properties currently for sale.
HOME is more than a place with a roof over your head. It is a place of comfort, love, warmth, rest and security – "HEARTH". We want to help you reach that place. Hence, our mission at The Royster Hearth Group is simple – Serve Our Neighbors, Not Ourselves. We work hard to serve you in every aspect of the home-selling and -buying process.