Should I get a home inspection on a brand new home?
Posted by Tim Royster on Tuesday, October 6, 2020 at 8:01 AM
By Tim Royster / October 6, 2020
Comment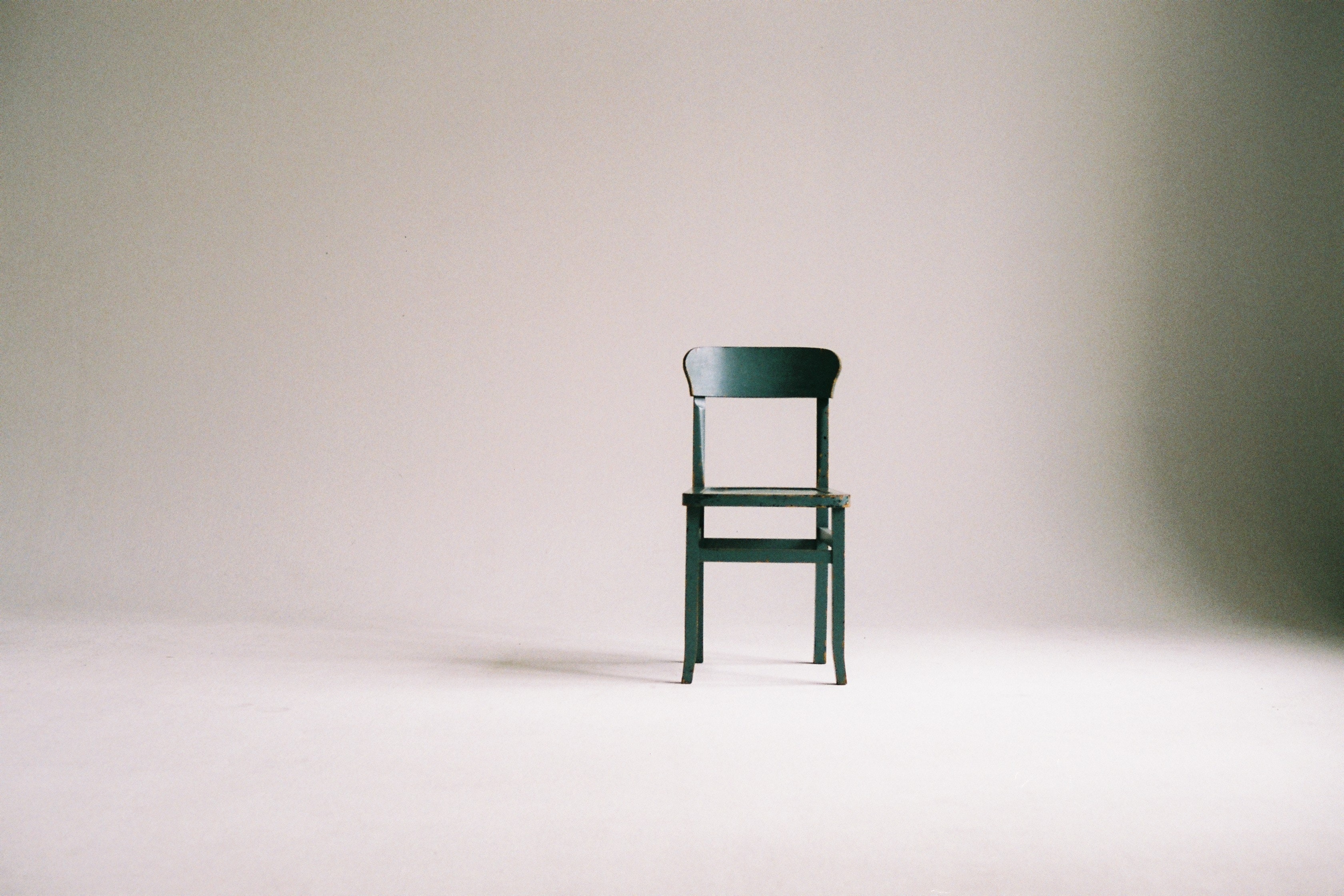 I would. Pay a few hundred dollars now for a home inspection and resolve any issues with the builder prior to closing. It could be challenging to get the builder to address the problems after you have closed on the home. Your home could be built by a number of subcontractors and even the best builder could miss some items. Having a home inspection can give you a peace of mind. You might want to go as far as having an inspection done at each stage of the construction.
Be sure to pick a reputable home builder and read the home warranty prior to closing.
We welcome your questions and comments below.
---
This blog and any information contained herein are intended for general informational purposes only and should not be construed as legal, accounting, financial or other professional advice. We take great efforts to ensure the accuracy of information contained here. However, we will not be responsible at any time for any errors or omissions or any damages, howsoever caused, that result from its use. Seek competent professional advice and/or legal counsel with respect to any matter discussed or published on this blog.
HOME is more than a place with a roof over your head. It is a place of comfort, love, warmth, rest and security – "HEARTH". We want to help you reach that place. Hence, our mission at The Royster Hearth Group is simple – Serve Our Neighbors, Not Ourselves. We work hard to serve you in every aspect of the home-selling and -buying process.