The Truth About Today's Buyer Demand
Posted by Tim Royster on Tuesday, September 14, 2021 at 10:24 PM
By Tim Royster / September 14, 2021
Comment
The Truth About Today's Buyer Demand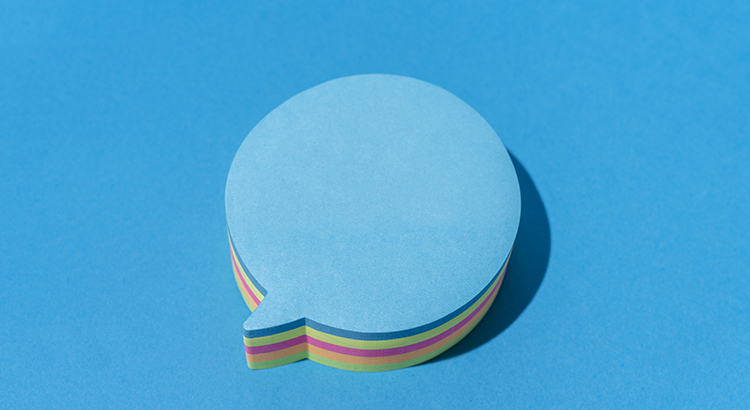 When it comes to the latest news in real estate, there are a lot of sensational headlines in the media. In times like this, when it can be hard to know what to believe, put your trust in the experts. Those of us in the housing market respect that buying or selling a home is a major life decision, and we offer advice based on what the data shows.
Despite what you may have read, the housing market is still undeniably strong. Here's a look at what leading experts have to say about buyer demand today and how it continues to shape the industry:
Michael Lane, President at ShowingTime:
"In general, there are definite signs of cooling demand. However, buyer traffic is still at historically high levels compared to pre-pandemic showings."
Odeta Kushi, Deputy Chief Economist at First American:
"Seasonally adjusted purchase applications tick up slightly to the highest level since July. Demand for homes remains strong and steady. Excluding 2020 (not a good benchmark) purchase applications are the strongest in a decade."
Selma Hepp, Deputy Chief Economist at CoreLogic:
"Home buyer demand pushed price growth to a new record high in June, with S&P CoreLogic national Case-Shiller Index clocking in an 18.6% year-over-year growth rate. The month-to-month index jumped 2.18%, making it another strong monthly growth, and the fastest May-to-June increase since the data series began."
What It Means for You
As a seller, buyer demand is an important factor that helps influence how fast your house will sell and how many buyers may be competing for it. When buyers have to compete against each other for a limited supply of available homes, bidding wars can drive prices up. While things have cooled slightly since the peak of the pandemic housing rush, buyer demand is still far surpassing historical norms. That's why we're still in a sellers' market.
Bottom Line
If you're torn on whether or not you want to sell your home this year, rest assured it's still a great time to make a move. Let's connect to discuss how you can sell now and do it on your best terms thanks to today's buyer demand.
---
This blog and any information contained herein are intended for general informational purposes only and should not be construed as legal, accounting, financial or other professional advice. We take great efforts to ensure the accuracy of information contained here. However, we will not be responsible at any time for any errors or omissions or any damages, howsoever caused, that result from its use. Seek competent professional advice and/or legal counsel with respect to any matter discussed or published on this blog. This blog is not intended to solicit properties.
---
HOME is more than a place with a roof over your head. It is a place of comfort, love, warmth, rest and security – "HEARTH". We want to help you reach that place. Hence, our mission at The Royster Hearth Group is simple – Serve Our Neighbors, Not Ourselves. We work hard to serve you in every aspect of the home-selling and -buying process.