Turn to an Expert for the Best Advice, Not Perfect Advice
Posted by Tim Royster on Monday, February 1, 2021 at 1:56 PM
By Tim Royster / February 1, 2021
Comment
Turn to an Expert for the Best Advice, Not Perfect Advice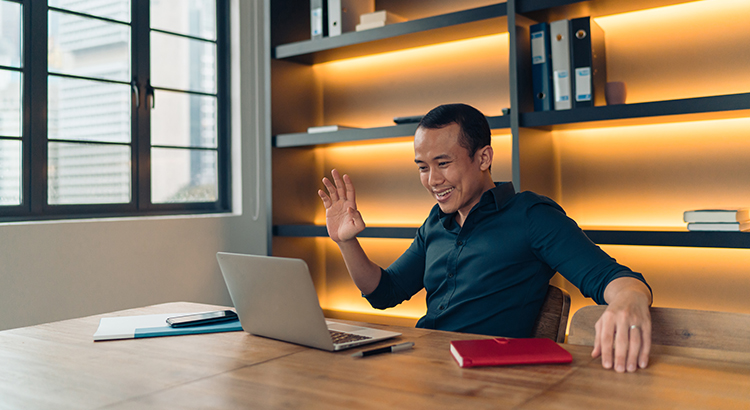 As we approach the anniversary of the hardships we've faced through this pandemic and the subsequent recession, it's normal to reflect on everything that's changed and wonder what's ahead for 2021. While there are signs of economic recovery as vaccines are being issued, we still have a long way to go. It's at times like these we want exact information about anything we're doing. That information brings knowledge, and this gives us a sense of relief and comfort in uncertain times.
If you're thinking about buying or selling a home today, the same need for information is very real. But, because it's such a big step in our lives, that desire for clear information is even greater in the homebuying or selling process. Given the current level of overall anxiety, we want that advice to be truly perfect. The challenge is, no one can give you "perfect" advice. Experts can, however, give you the best advice possible.
Let's say you need an attorney, so you seek out an expert in the type of law required for your case. When you go to her office, she won't immediately tell you how the case is going to end or how the judge or jury will rule. If she could, that would be perfect advice. What a good attorney can do, however, is discuss with you the most effective strategies you can take. She may recommend one or two approaches she believes will be best for your case.
She'll then leave you to make the decision on which option you want to pursue. Once you decide, she can help you put a plan together based on the facts at hand. She'll help you achieve the best possible resolution and make whatever modifications in the strategy are necessary to guarantee that outcome. That's an example of the best advice possible.
The role of a real estate professional is just like the role of a lawyer. An agent can't give you perfect advice because it's impossible to know exactly what's going to happen throughout the transaction – especially in this market.
An agent can, however, give you the best advice possible based on the information and situation at hand, guiding you through the process to help you make the necessary adjustments and best decisions along the way. An agent will lead you to the best offer available. That's exactly what you want and deserve.
Bottom Line
If you're thinking of buying or selling this year, let's connect to make sure you get the best advice possible.
---
This blog and any information contained herein are intended for general informational purposes only and should not be construed as legal, accounting, financial or other professional advice. We take great efforts to ensure the accuracy of information contained here. However, we will not be responsible at any time for any errors or omissions or any damages, howsoever caused, that result from its use. Seek competent professional advice and/or legal counsel with respect to any matter discussed or published on this blog. This blog is not intended to solicit properties.
HOME is more than a place with a roof over your head. It is a place of comfort, love, warmth, rest and security – "HEARTH". We want to help you reach that place. Hence, our mission at The Royster Hearth Group is simple – Serve Our Neighbors, Not Ourselves. We work hard to serve you in every aspect of the home-selling and -buying process.