Best Breakfast Spots in Northern Virginia (Alexandria, Arlington, Springfield, Occoquan)
Posted by Tim Royster on Friday, June 28, 2019 at 1:08 PM
By Tim Royster / June 28, 2019
Comment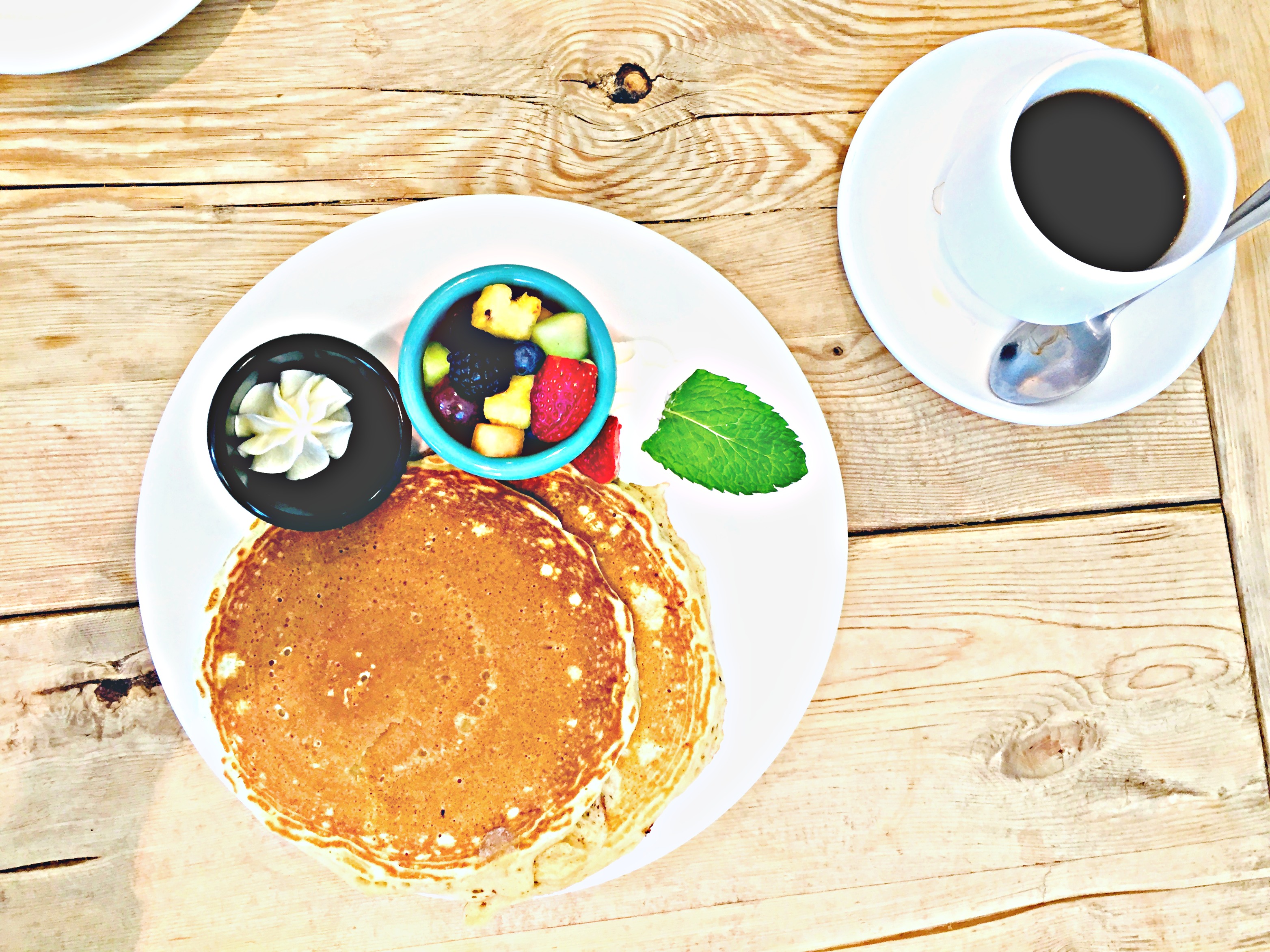 Our family enjoys making breakfast but sometimes we just want to treat ourselves to a nice breakfast without having to clean the dishes afterwards! Certainly, breakfast is considered the most important meal of the day (the word breakfast means breaking the fast of the prior night). Therefore, it's only proper to have a good breakfast or brunch to start your day off right. Here are some of our favorites in Northern Virginia, in no particular order.
Bread & Water Company
Bread & Water Company's breakfast menu has options that are sure to satisfy even the pickiest eater. Try their super waffles with sweet or savory ingredients baked inside the waffles. How can you go wrong with waffles with names such as "bacon & cheddar waffle" or "sausage & pepper waffle?" Make sure to try their fresh breads and pastries too. Locations in Alexandria, VA and Arlington, VA.
Bob & Edith's Diner
Over 45 years family-owned and operated with locations in Arlington, Springfield and Alexandria, VA. Bob & Edith's Diner is a classic diner with old school breakfast fare and old school service. So, enjoy breakfast pancakes, eggs, bacon, hash browns, coffee and other classic American breakfast items with the simplicity of yesteryears.
Grounded Coffee Shop
A low-key coffee shop with a welcoming ambience. For breakfast, Grounded Coffee Shop serves freshly-baked croissants, traditional French pastries, and other bakery items baked on its premises. There are many savory and sweet croissants to choose from such as their Sausage, Egg & Cheese Croissant, Spinach & Feta Cheese Croissant and Chocolate Croissant. Try their blueberry, morning glory and chocolate chip muffins as well. It's a kid-friendly coffee shop located in Alexandria, VA.
The Swiss Bakery Café
The Swiss Bakery Café is a local bakery located in Springfield, VA. The café is committed to the culinary traditions of the Swiss. Their bakery items are freshly prepared on site daily. Try their breakfast egg sandwich on a snowflake roll or choice of six grain bread, brötchen or German sourdough rye. How about their Swiss breakfast basket served warm from the oven? You'll probably be tempted to have dessert for breakfast too. In addition, they sell whole cakes such as our personal favorite carrot cake!
The Secret Garden Café
The Secret Garden Café is situated in a lovely and secluded garden for relaxed al fresco and indoor dining. Their breakfast menu features delicious options such as homemade Berry Almond Crunch French toast made with challah bread, vanilla cream cheese and raspberry filling and almond-frosted flake crust. It's a perfect place for having a relaxed breakfast with family and friends. If you haven't been there before, you really have to look to find it as it is hidden from plain view. We can't think of a more suitable name for the café! Located in Occoquan, VA.
Del Ray Café
Del Ray Café serves fantastic breakfasts and brunches. The restaurant is a charming house tucked away in the neighborhood of Del Ray, Alexandria. Try their delicious eggs benedicts such the Jumbo Lump Crabmeat Eggs Benedict and Scottish Smoked Salmon Eggs Benedict. They also serve crepes with savory selections such as ham, cheese and mushrooms crepes and sweet organic wild Maine blueberry crepes. Check out their menu for their delicious offerings!
So that's our list! Did we include your favorite NOVA breakfast spots here? If not, add your comments below!
---
HOME is more than a place with a roof over your head. It is a place of comfort, love, warmth, rest and security – "HEARTH". We want to help you reach that place. Hence, our mission at The Royster Hearth Group is simple – Serve Our Neighbors, Not Ourselves. We work hard to serve you in every aspect of the home-selling and -buying process.