Best March to April 2023 Springtime Events!
Posted by Tim Royster on Thursday, March 2, 2023 at 8:36:05 PM
By Tim Royster / March 2, 2023
Comment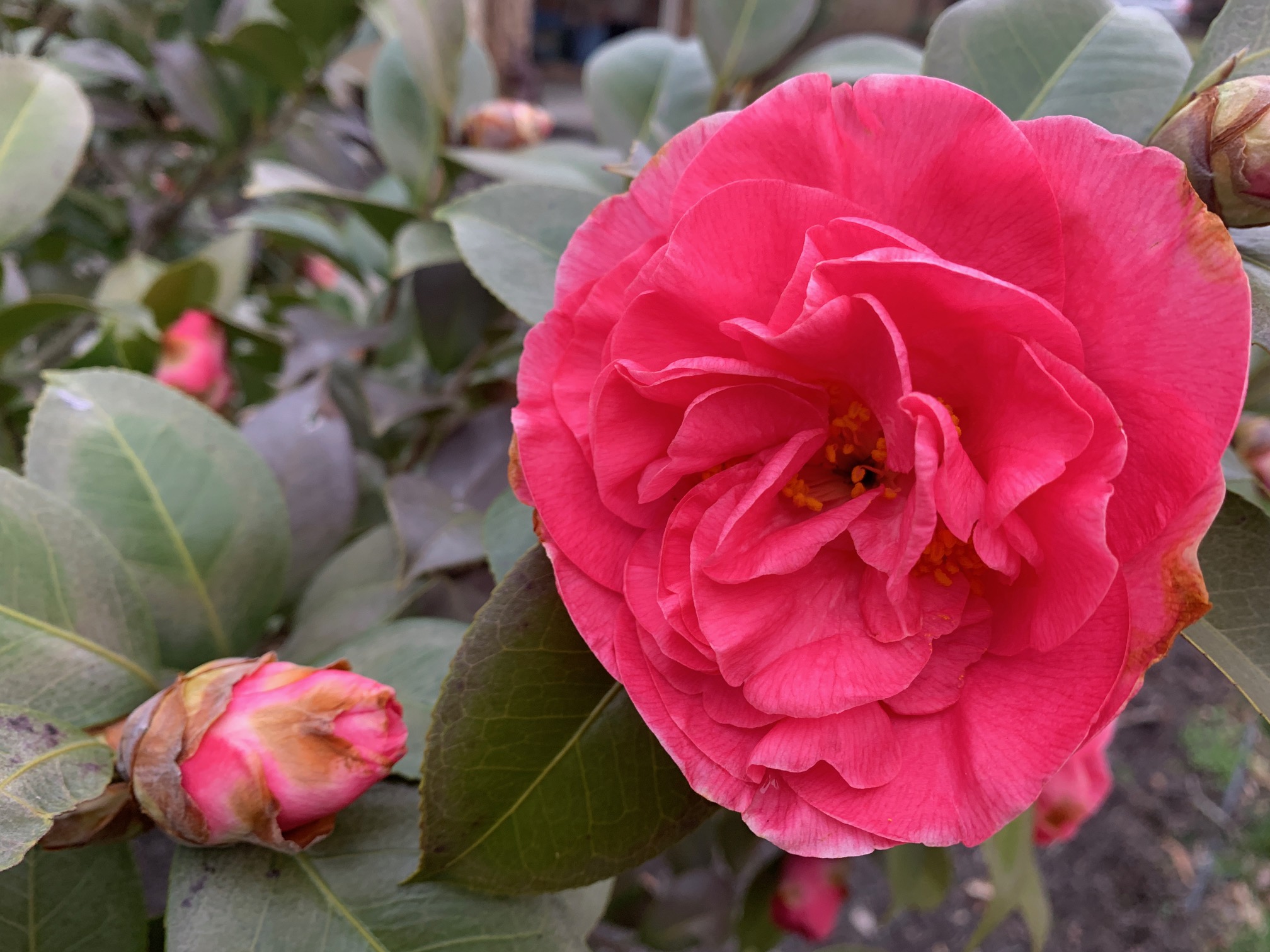 With the month of March comes the beginning of Spring, and subsequently all the best spring-time events! Check out our list of entertainment and activities coming to DC and Northern Virginia throughout the month of March:
Alexandria St Patrick's Day Parade (March 4)
One of the liveliest celebrations of the year, St. Patrick's Day brings a plethora of festivities throughout the month of March, the first of which is the Alexandria St. Patrick's Day Parade on March 4th in Old Town. Put on annually by the Ballyshaners, Org., the parade will feature a bagpipers and Irish dancers, along with a Dog Show and Car Show before the parade begins. The event promises day-long festivities the whole family will enjoy!
For more details: https://bit.ly/3Z7QVr7
Capitals games (March 9-29)
Hoping to catch a hockey game this NHL season? The Capital One Arena is hosting six games, featuring D.C.'s hockey team The Capitals, throughout the month of March, which are listed for your convenience below. Don't miss the opportunity to join together with friends and family to watch through some of the biggest games of the season!
New Jersey Devils, March 9
Buffalo Sabres, March 15
St Louis Blues, March 17
Columbus Blue Jackets, March 21
Chicago Blackhawks, March 23
New York Islanders, March 29
For more details: https://bit.ly/3Z7Ru4w
Cherry Blossom Festival (March 20-April 16)
When it comes to garden festivals, Washington D.C. is perhaps best known for its fantastic display of Cherry Blossoms around the Tidal Basin near the National Mall. Enjoy the blooming cherry blossom trees as you stroll around the Basin, where food and music is readily available. Along with the cherry blossom trees themselves, the Festival involves a plethora of other events and entertainment for you to enjoy.
For more details: https://bit.ly/2F7ye0d
Bruce Springsteen concert (March 27)
The Boss is coming to D.C.! Don't miss this opportunity to hear the legendary Bruce Springsteen in concert at Capital One Arena, as he performs with the iconic E Street Band. Find tickets still available using the link below:
For more details: https://bit.ly/41BM1o0
Capital Art and Craft Festivals (March 24-26)
Come experience the fantastic creativity and skill of the artists in Northern Virginia at the Capital Art and Craft Festival in Fairfax. Showcasing the work of more than 230 artists, the festival will feature modes of artwork and craftsmanship including clothing, glass, jewelry, painting, photography, pottery, woodwork, and much more.
For more details: https://bit.ly/3kwzfXs
Article written by Grace Egger