Best Playgrounds in Alexandria and Arlington
Posted by Tim Royster on Tuesday, October 10, 2023 at 12:59:07 PM
By Tim Royster / October 10, 2023
Comment
If you're searching for a home near an engaging spot for your little ones to play, look no further! Here is a list of some of the best playgrounds, and their neighborhoods, in Alexandria and Arlington.
Fairlington Park
3304-3318 S Stafford St, Arlington, VA 22206
Fairlington Playground features two sections: one for younger kids aged 2-5, and another for children age 5 and above. The playground includes swings for all ages, a zipline, climbing equipment, and a walled sandbox. With playthings and structures that appeal to all ages, Fairlington Park is the perfect place to take the whole family. The park is located directly off of N Quaker Lane, near the entrance/exit to Route 395.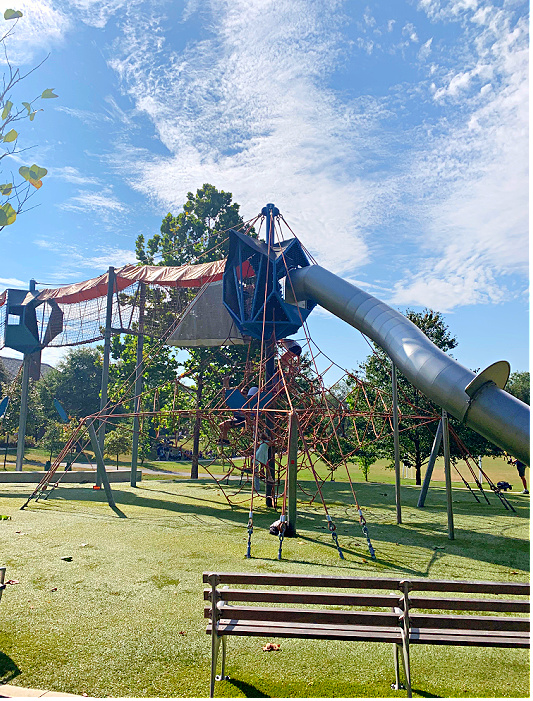 Fairlington Park. Photo by The Royster Hearth Group.
Potomac Yard Park
24010-2402 Potomac Ave, Alexandria, VA 22301
Looking to run errands and simultaneously take the kids for an adventure? The Potomac Yard Park features new equipment, a splash pad that opens at 10 am, and plenty of swings and slides for children to enjoy. The playground is large and gated, with structures suitable for all ages. Potomac Yard Park is located behind the Potomac Yard Shopping Center, and is within walking distance of the new Potomac Yard metro stop.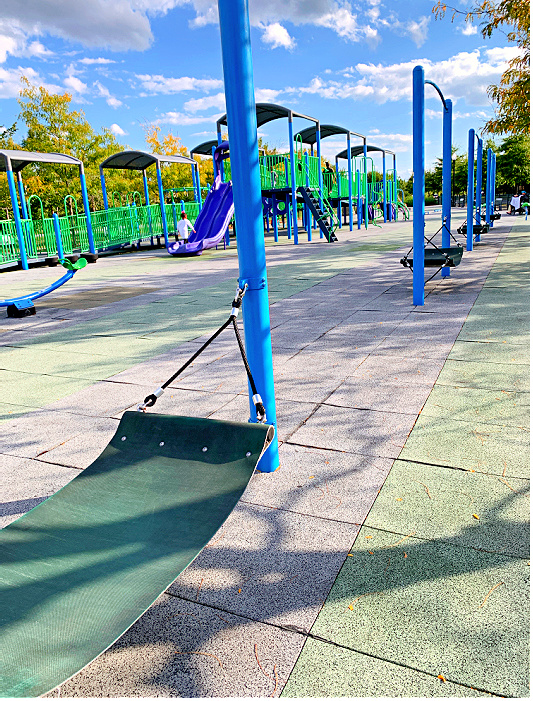 Potomac Yard Park. Photo by The Royster Hearth Group.
Chessie's Big Backyard
6601 Telegraph Rd, Alexandria, VA 22310
Chessie's Big Backyard offers a fairytale twist to their playground structure, with equipment in the shape of a pirate ship, slides made of faux logs and hideouts in the shape of castles, and sea monsters at the splash pads. Families can hike Chessie's Trail, ride the carousel, and play musical instruments as they explore the area. Chessie's Big Backyard is located off of Telegraph Road in Franconia Park.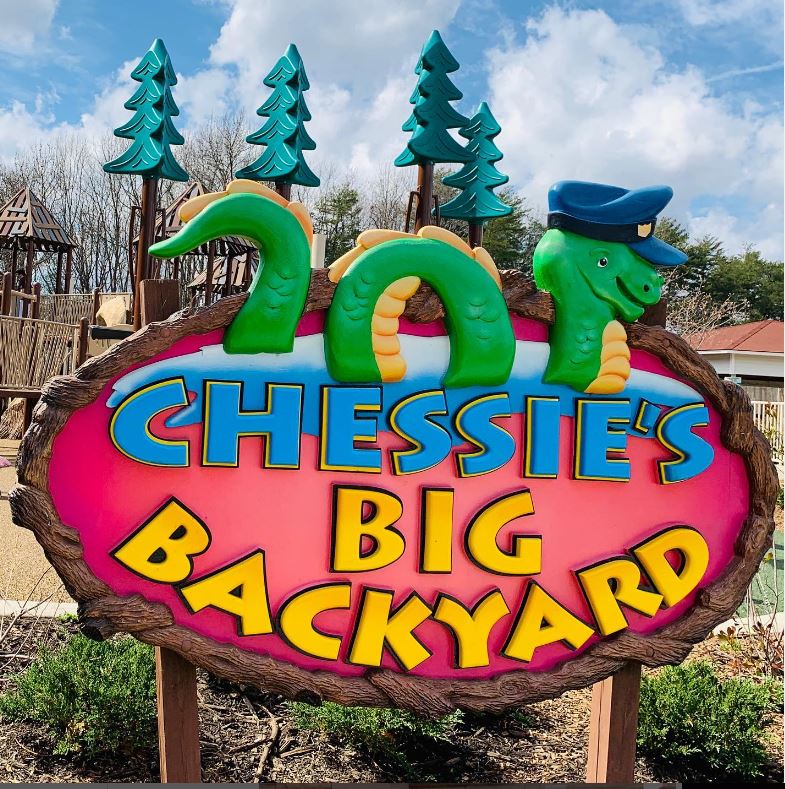 Chessie's Big Backyard. Photo by The Royster Hearth Group.
Rocky Run Park
1109 N Barton St, Arlington, VA 22201
Children can climb to their heart's content at the Rocky Run Park in Arlington. The playground features rope structures, climbing walls and ladders, and a rocking swing. Children can also play on the oval field or at the basketball courts nearby. The park is located near the Courthouse and Clarendon areas, within walking distance of both metro stops.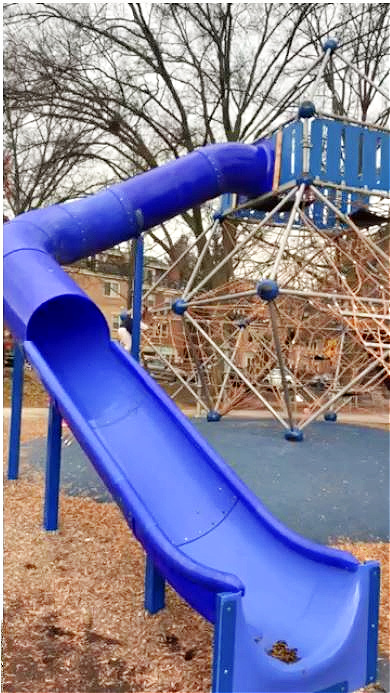 Rocky Run Park. Photo by The Royster Hearth Group.
Alexandria & Arlington
Alexandria and Arlington are highly sough-after places to live in Northern Virginia due to their prime location close to DC, convenient access to shopping and entertainment, and of course the abundant parks and playgrounds for everyone to enjoy the outdoors. If you're looking for a home in Alexandria or Arlington, our team would love to assist you!
By Grace Egger
---
This blog and any information contained herein are intended for general informational purposes only and should not be construed as legal, accounting, financial or other professional advice. We take great efforts to ensure the accuracy of information contained here. However, we will not be responsible at any time for any errors or omissions or any damages, howsoever caused, that result from its use. Seek competent professional advice and/or legal counsel with respect to any matter discussed or published on this blog. This blog is not intended to solicit properties.
---
HOME is more than a place with a roof over your head. It is a place of comfort, love, warmth, rest and security – "HEARTH". We want to help you reach that place. Hence, our mission at The Royster Hearth Group is simple – Serve Our Neighbors, Not Ourselves. We work hard to serve you in every aspect of the home-selling and -buying process.