Burnside Farms - Pick Your Own Tulips
Posted by Tim Royster on Tuesday, April 20, 2021 at 12:04 PM
By Tim Royster / April 20, 2021
Comment
View this post on Instagram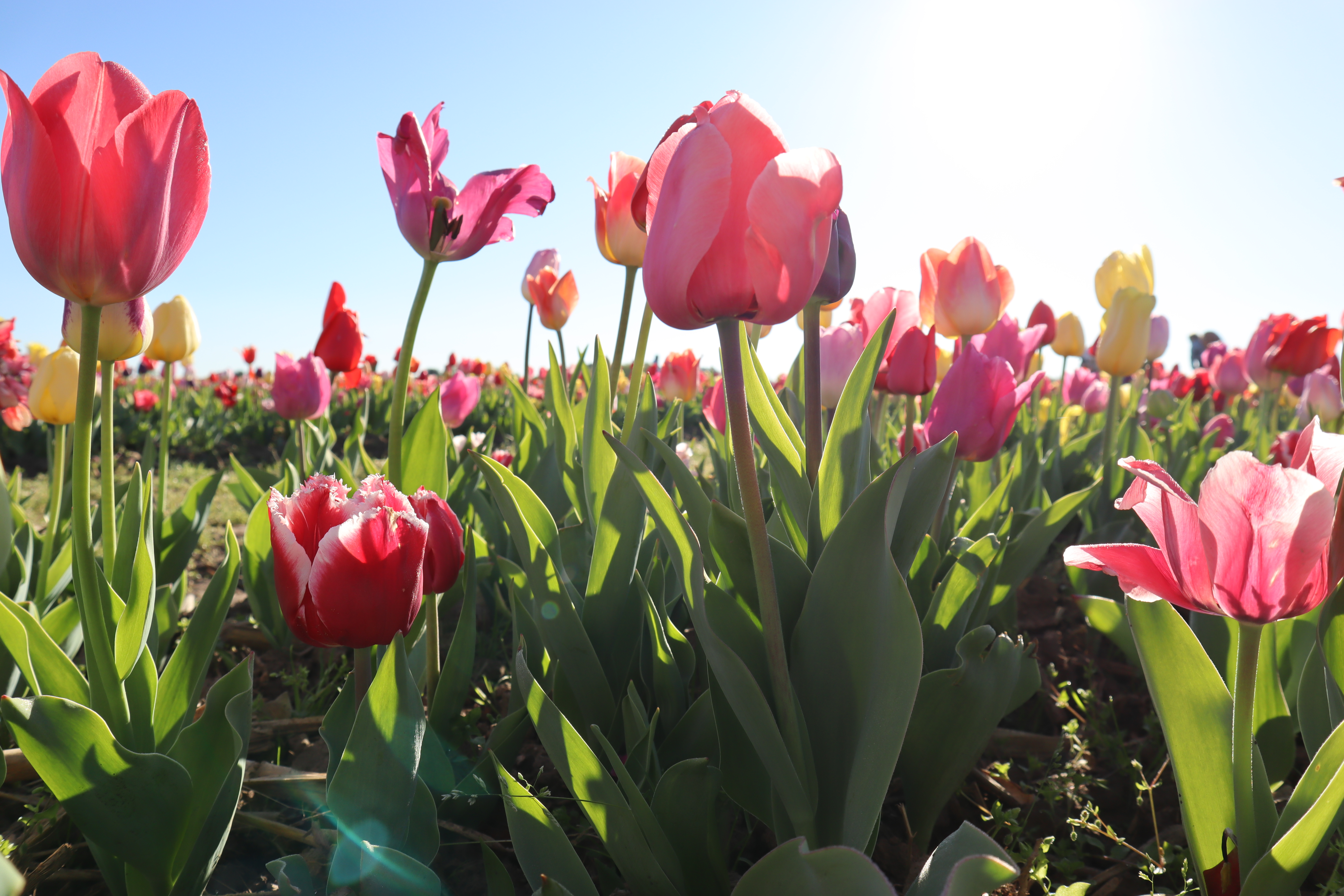 This was our first time ever to a tulip farm. The flowers @burnsidefarms were bursting with colors and were just beautiful! Buy your tickets on their website before they sell out.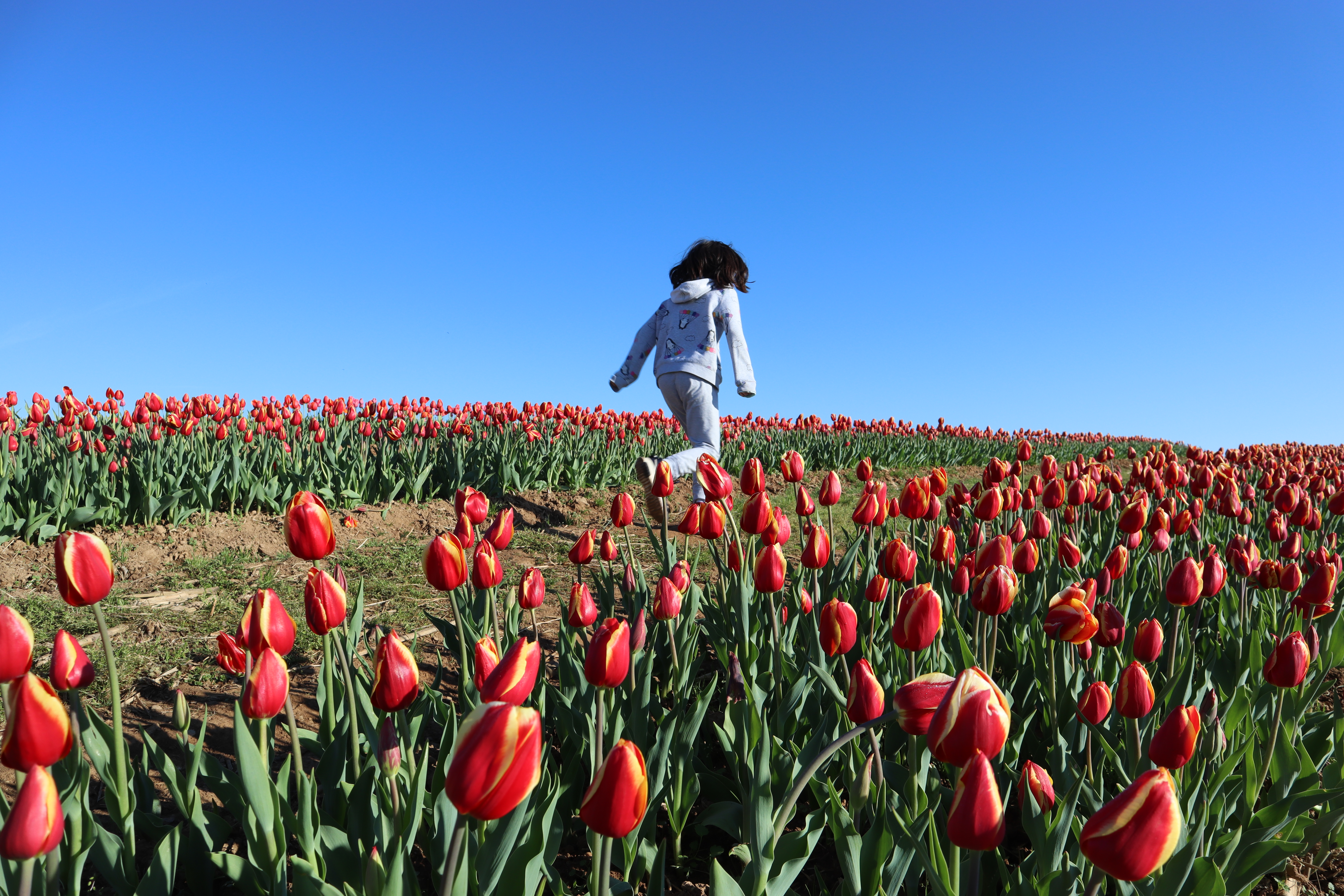 ⚠️ Important tip from @familytripguides: Do not enter "Burnside Farms" in Google or you'll end up in a different town! Enter 11008 Kettle Run Rd, Nokesville, VA 20181 instead.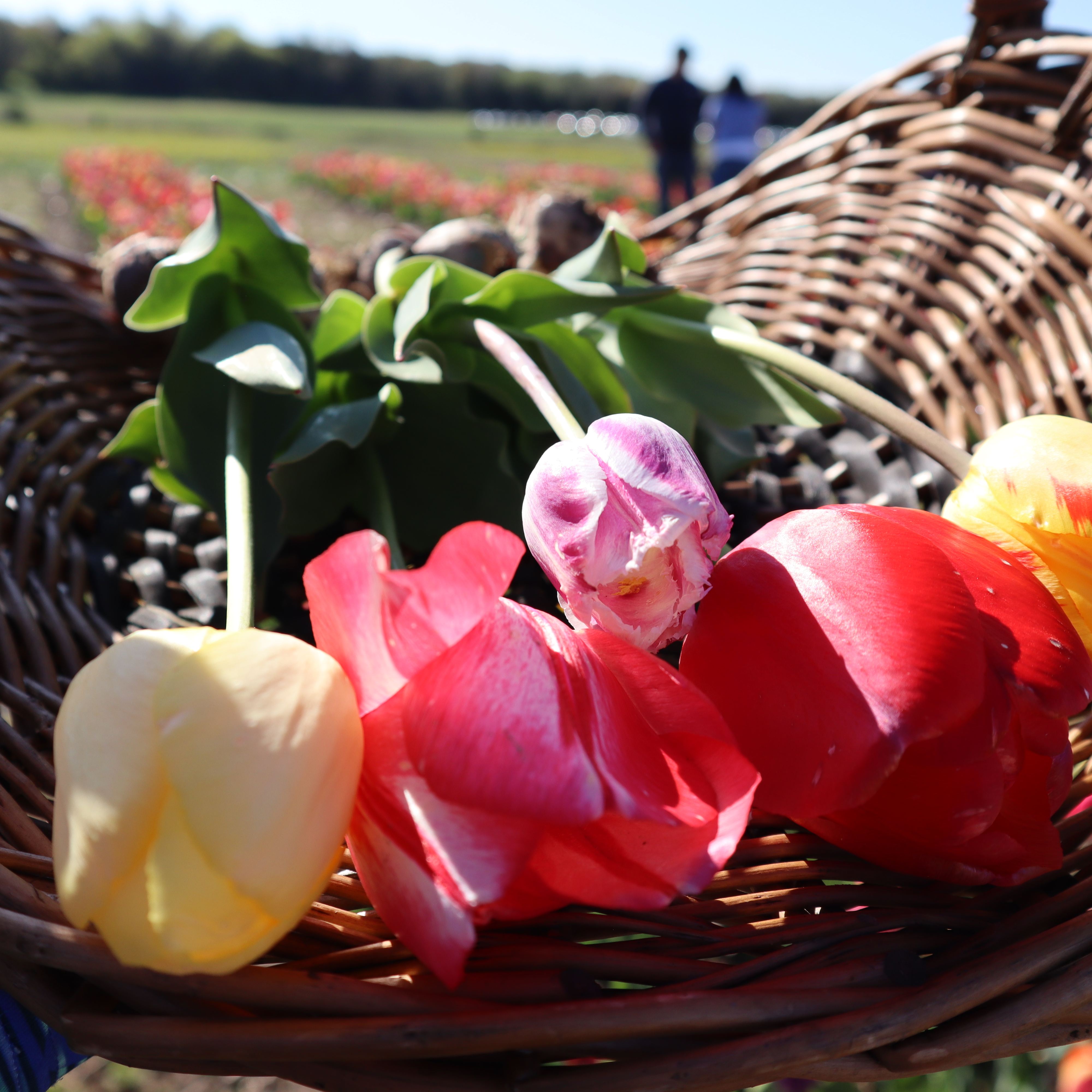 Interesting facts:
The Tulip was originally from Central Asia and the name 'tulip' came from the Persian word for turban. From what I gathered, the Tulip was introduced by a friend to a botanist named Clusius in Leiden and the popularity of tulips spread quickly throughout the Netherlands.
Have you heard of the "tulip mania" in the Netherlands? Folks were speculating in tulips causing tulip prices to spike from late 1636 to early 1637. Some tulips cost more than a house!
Disclaimer: The opinions expressed in this blog are entirely our own and do not reflect those of Burnside Farms, Nokesville.