Demand for Vacation Homes Is Still Strong
Posted by Tim Royster on Thursday, June 24, 2021 at 12:53 PM
By Tim Royster / June 24, 2021
Comment
Demand for Vacation Homes Is Still Strong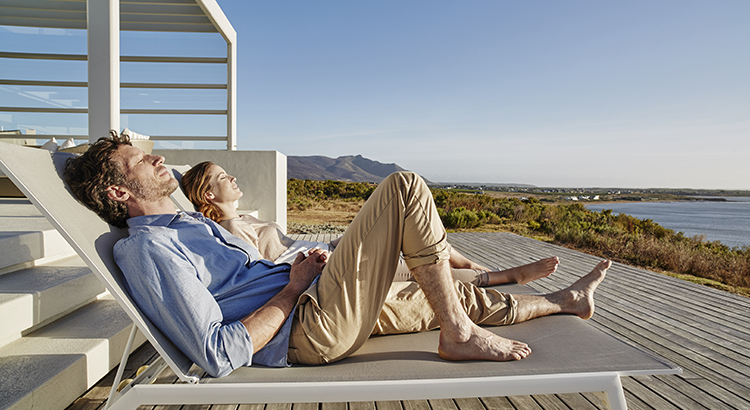 The pandemic created a tremendous interest in vacation homes across the country. Throughout the last year, many people purchased second homes as a safe getaway from the challenges of the health crisis. With many professionals working from home and many students taking classes remotely, it made sense to see a migration away from cities and into counties with more vacation destinations.
The 2021 Vacation Home Counties Report from the National Association of Realtors (NAR) shows that this increase in vacation home sales continues in 2021. The report examines sales in counties where "vacant seasonal, occasional, or recreational use housing account for at least 20% of the housing stock" and compares that data to the overall residential market.
Their findings show:
Vacation home sales rose by 16.4% to 310,600 in 2020, outpacing the 5.6% growth in total existing-home sales.
Vacation home sales are up 57.2% year-over-year during January-April 2021 compared to the 20% year-over-year change in total existing-home sales.
Home prices rose more in vacation home counties – the median existing price rose by 14.2% in vacation home counties, compared to 10.1% in non-vacation home counties.
This coincides with data released by Zelman & Associates on the increase in sales of second homes throughout the country last year.
As the data above shows, there is still high demand for second getaway homes in 2021 even as the pandemic winds down. While we may see a rise in second-home sellers as life returns to normal, ongoing low supply and high demand will continue to provide those sellers with a good return on their investment.
Bottom Line
If you're one of the many people who purchased a vacation home during the pandemic, you're likely wondering what this means for you. If you're considering selling that home as life returns to normal, you have options. There are still plenty of buyers in the market. If, on the other hand, you want to keep your second home, enjoy it! Current market conditions show that it's a good ongoing investment.
---
This blog and any information contained herein are intended for general informational purposes only and should not be construed as legal, accounting, financial or other professional advice. We take great efforts to ensure the accuracy of information contained here. However, we will not be responsible at any time for any errors or omissions or any damages, howsoever caused, that result from its use. Seek competent professional advice and/or legal counsel with respect to any matter discussed or published on this blog. This blog is not intended to solicit properties.
---
HOME is more than a place with a roof over your head. It is a place of comfort, love, warmth, rest and security – "HEARTH". We want to help you reach that place. Hence, our mission at The Royster Hearth Group is simple – Serve Our Neighbors, Not Ourselves. We work hard to serve you in every aspect of the home-selling and -buying process.