February 2023 Northern Virginia and DC events
Posted by Tim Royster on Tuesday, January 31, 2023 at 9:46:35 AM
By Tim Royster / January 31, 2023
1 Comment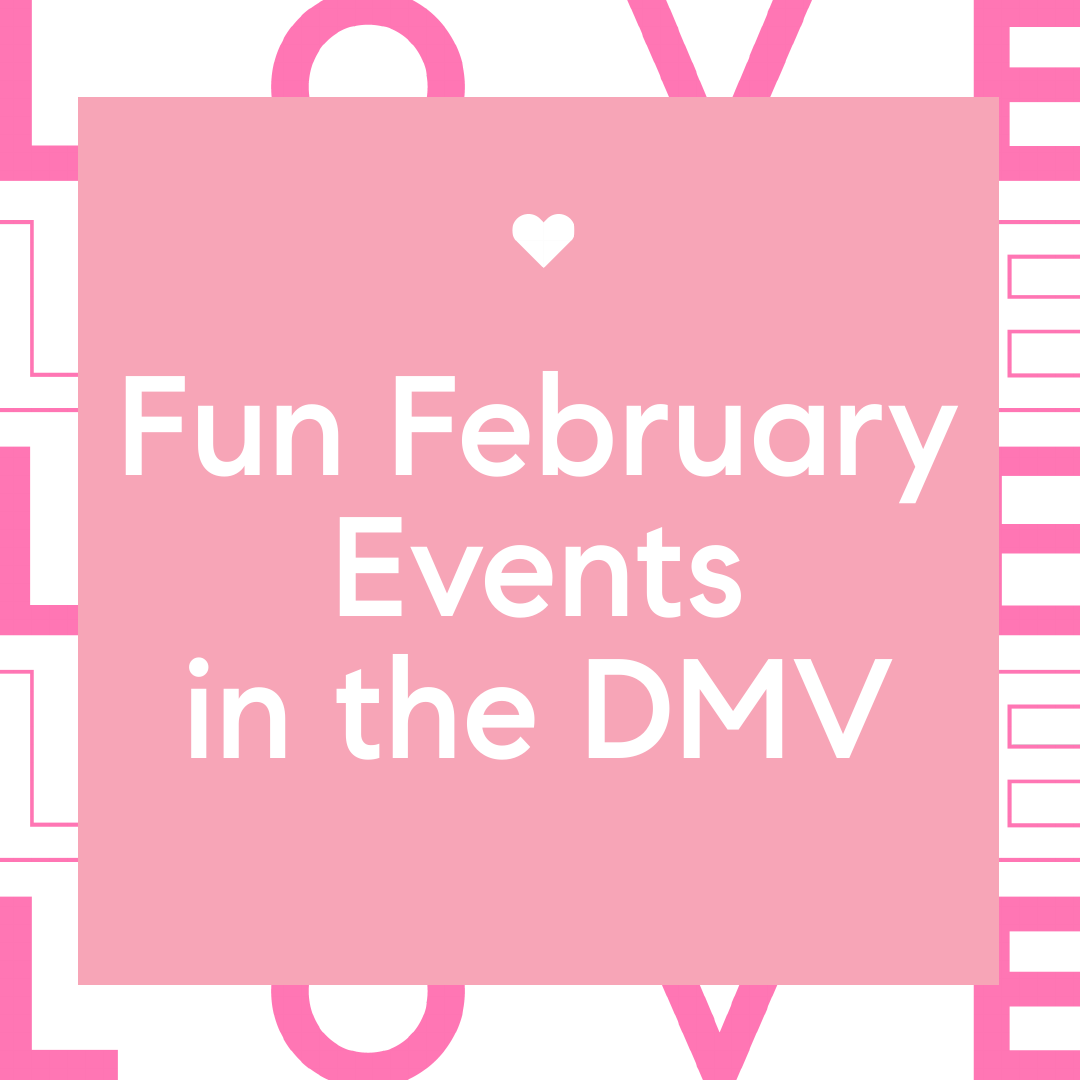 February in the DMV is full of exciting events for all! Check out some of the compelling items we've featured in the list below:
Anastasia: The Musical
February 3rd-5th
Take an evening to enjoy the new theatrical production of Anastasia at Capital One Hall in Tysons, Virginia. Experience the legendary tale of the Romanov family and their missing heir, live on the stage. An event the whole family can enjoy, Anastasia: The Musical promises an enchanting evening for all.
Chocolate-Lovers Festival
February 3rd-5th
Celebrate the ubiquitous fondness for chocolate at the Chocolate-Lovers Festival in Fairfax City, Virginia. Experience your favorite treat in a variety of forms and provided by your favorite vendors, along with a plethora of activities and events the whole family can enjoy. Bon appetite!
Jerry Seinfeld: Stand-up Comedy Show
February 10th-11th
Seinfeld comes to D.C.! Performing at The Anthem in Washington, D.C., Jerry Seinfeld takes us through his most recent stand-up routine. Laugh alongside friends and family as you watch a comic legend live on stage.
Lacrosse Champion Series
February 22nd-26th
Washington D.C. hosts this year's Lacrosse Champion Series, promising the most enthralling sport event of the season. Competing at the St. James indoor arena, the best teams from the Premier Lacrosse League will contend for the win over the course of nine games. Enjoy delicious food, refreshing drinks, and a great game at the Lacrosse Champion Series in D.C.