Free Summer Activities in Vienna, VA
Posted by Tim Royster on Wednesday, June 12, 2019 at 1:20 PM
By Tim Royster / June 12, 2019
Comment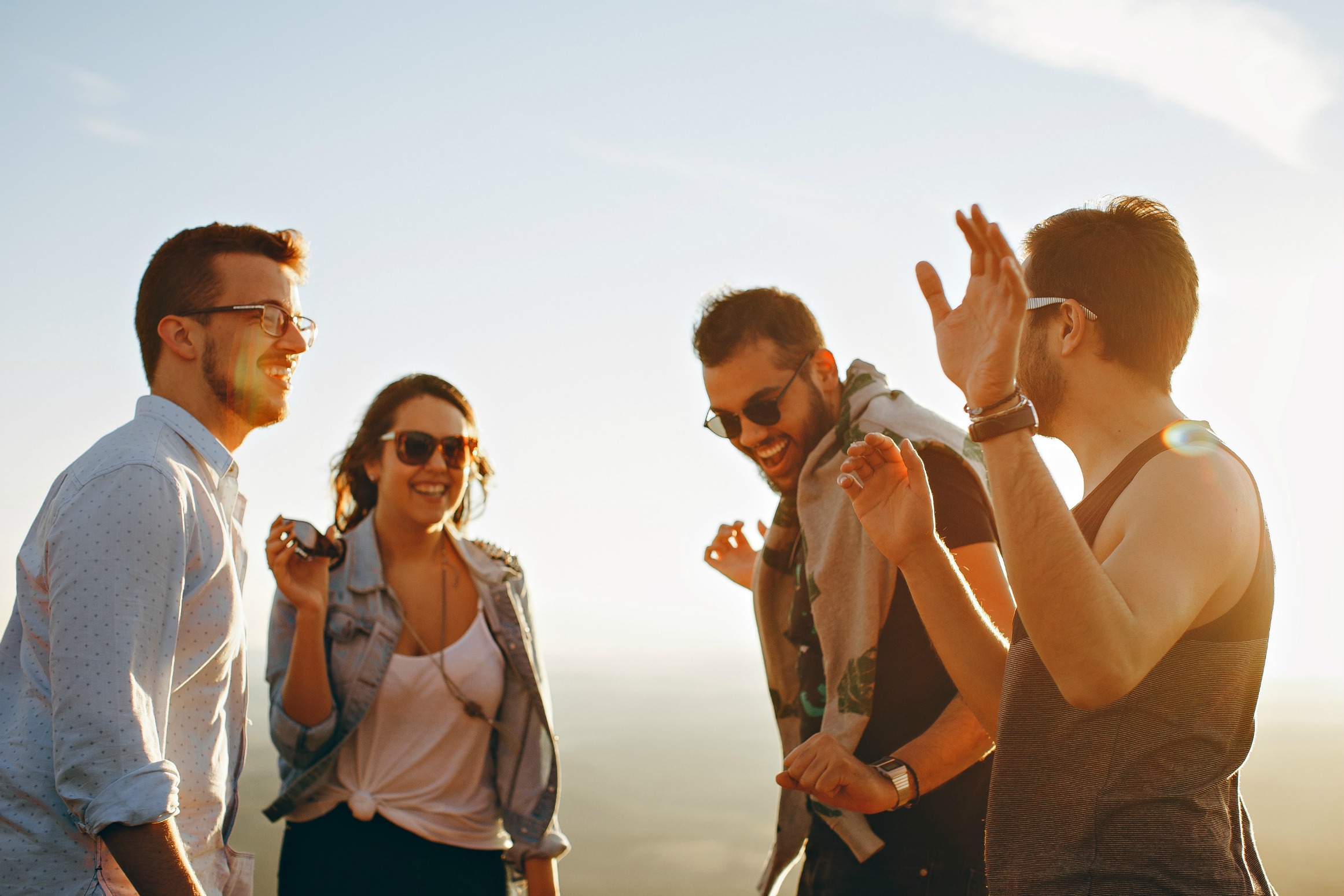 Vienna VA is a great place to spend a summer. It's a city of wonderful outdoor resources, family-friendly entertainment, events and attractions to help you make the most of your summer. Here is a list of free (and almost free!) things to do in and around Vienna this summer to keep you cool and entertained.
Walk, run, bike, or inline skate the 44-mile trail from Hunter Mill Road to downtown Vienna, VA. Horseback riders can take a parallel gravel trail. There are several playgrounds along the way. Website: https://www.novaparks.com/parks/washington-and-old-dominion-railroad-regional-park
The Freeman Store was built in 1859 by Abram Lydecker and served as Vienna's post office and fire department. Visit the restored general store on the first floor and rotating historical displays on the second. Freeman Store is Vienna's only building on the Virginia Landmarks Register. Website: http://historicviennainc.org/?page_id=2
During the heat of summer, kids can enjoy story time behind the Freeman Store at 1 pm on Wednesdays. Afterward, they can frolic in the sprinklers on the Town Green. Website: https://www.viennava.gov/index.aspx?NID=897
Sponsored by Vienna Parks and Recreation and Ben & Jerry's, the block parties feature music, food trucks, and kids activities. The event is held on the third Friday of every summer month. Website: https://www.viennava.gov/index.aspx?NID=1223
Summer on the Green concerts begin at 6:30 p.m. (unless otherwise noted) on specified dates at the Vienna Town Green, 144 Maple Avenue E. Check out the Special Sunday Concert on July 7 of the US Navy Band: Country Current - Bluegrass. Website: https://www.viennava.gov/index.aspx?NID=879
The NVMR holds 12 free open houses a year. The large model railroad layout depicts a North Carolina railroad from the 1950s and is housed in the downtown Vienna, VA train depot. Thomas the Tank Engine makes an occasional appearance. Website: http://nvmr.org/
The Patrick Henry Library offers a variety of free lifestyle and arts classes for kids and adults. Courses include crafts, computer programming, English conversation, and Pokémon. Website: https://librarycalendar.fairfaxcounty.gov/calendar?cid=6524&t=d&d=0000-00-00&cal=6524&cm=3451
While not totally free, the Wolf Trap Young at Arts program offers one free child's ticket for each adult ticket purchased for specific performances. Performances feature an educational introduction. Guides host a free hike of the Wolf Trap trail on the first Sunday of each month. Website: https://www.wolftrap.org/about/ticket-information/young-at-arts.aspx
This 1859 Greek revival farmhouse is home to one of the largest collections of Civil War inscriptions in the country. Hundreds of Union soldiers left their thoughts, prayers, and pictures on the walls during the occupation in the mid-1860s. Free tours are offered at 1 p.m. Tuesday through Saturday. Website: https://www.fairfaxva.gov/government/historic-resources/historic-blenheim
In nearby Reston, walk this easy 2-mile loop around a scenic lake. Suitable for kids and dogs on leashes. Also popular for fishing and on pleasant days, you'll find people enjoying the lake on their kayaks and canoes. Website: https://www.alltrails.com/trail/us/virginia/red-loop-trail-around-lake-thoreau
Bottom Line
If you know where to look, you can find some amazing things to do for free in Vienna. Did we miss a free activity or event? Let us know!
---
HOME is more than a place with a roof over your head. It is a place of comfort, love, warmth, rest and security – "HEARTH". We want to help you reach that place. Hence, our mission at The Royster Hearth Group is simple – Serve Our Neighbors, Not Ourselves. We work hard to serve you in every aspect of the home-selling and -buying process.