Hiking and Biking at the Fountainhead Regional Park
Posted by Tim Royster on Monday, April 19, 2021 at 1:20 PM
By Tim Royster / April 19, 2021
Comment
View this post on Instagram
The 2,000 acres of Fountainhead Regional Park is situated along the Occoquan Reservoir and is a marvelous park to spend your time outdoors!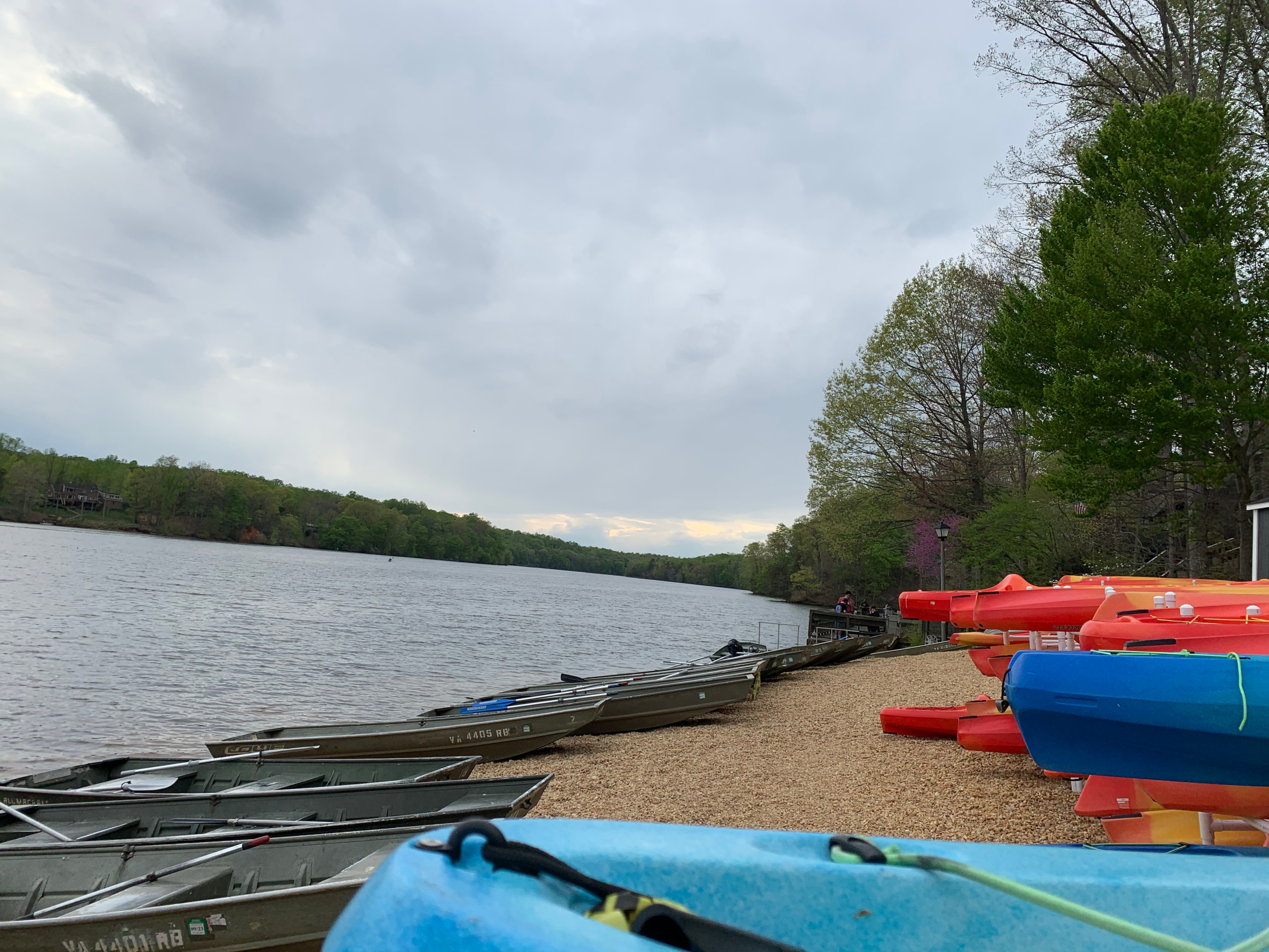 ✅ Fishing pier

✅ Boat/kayak rentals

✅ Picnic areas

✅ Restrooms

✅ Boat launch to explore the Occoquan Reservoir

✅ Two separate trails – one for mountain biking only and the other is for hiking/equestrian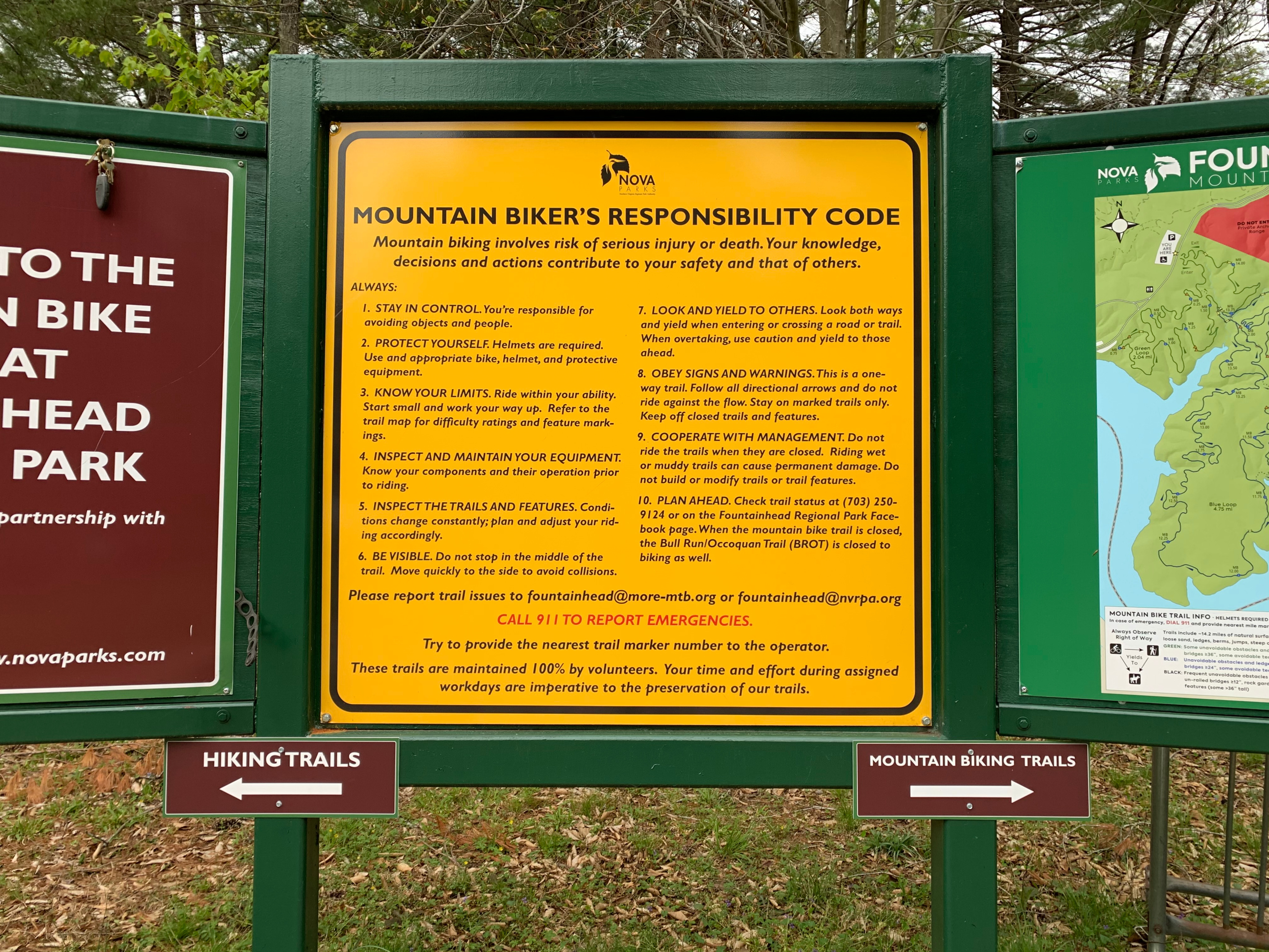 1️⃣ Fountainhead Mountain Bike Trails

The mountain bike trail is well-known and considered one of the best in our area. It includes 14.2 miles of "natural surface tread, featuring rocks, roots, logs, loose sand, ledges, berms, jumps, steep climbs/descents, and narrow bridges." There are a series of loops – a green beginner loop (about 3 miles), a blue intermediate loop with some unavoidable obstacles and ledges (some >8" tall), and black advanced loop with frequent unavoidable obstacles and ledges (some >12"tall). The series of loops are designed for clockwise traffic.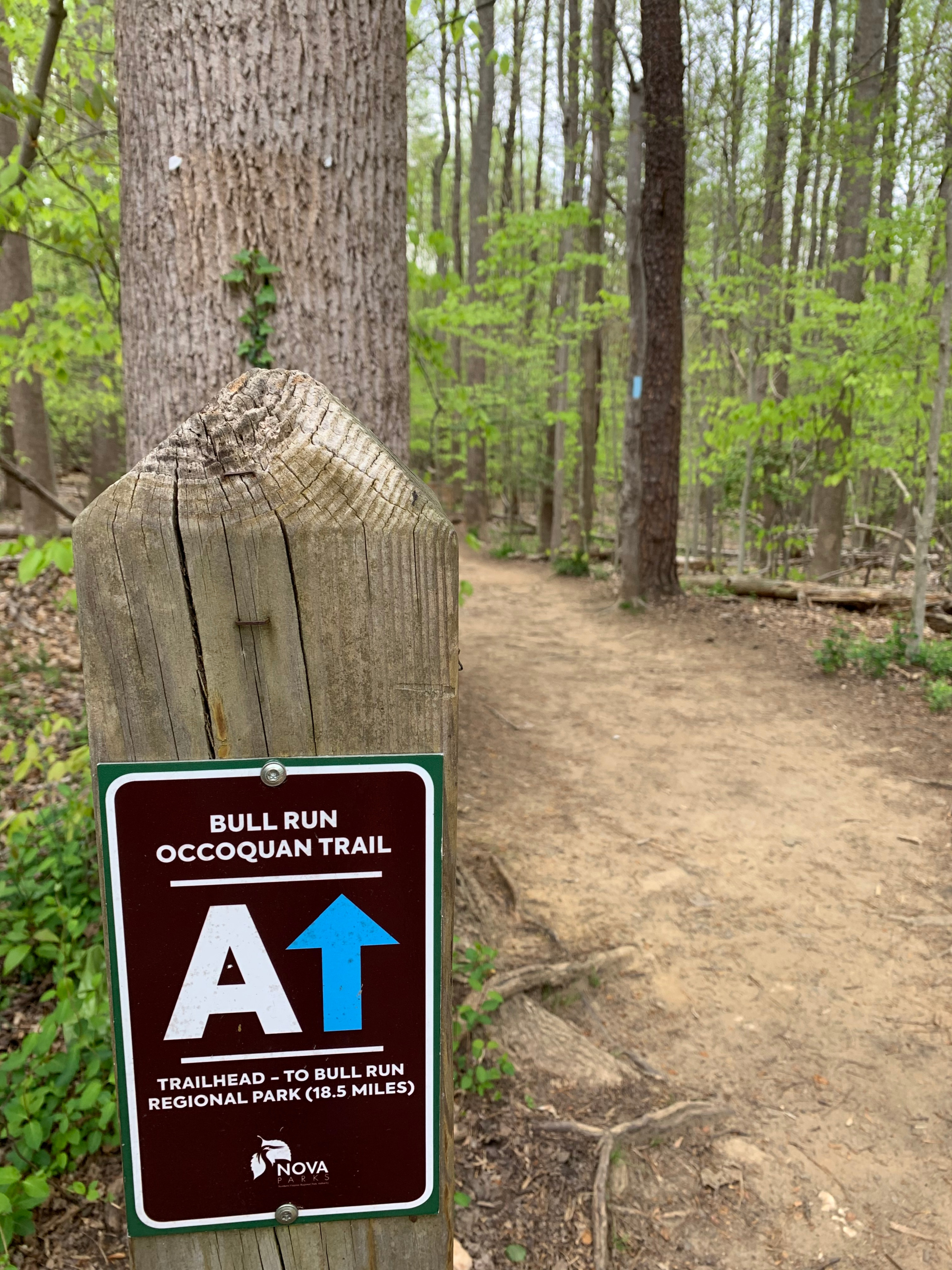 2️⃣ Bull Run Occoquan Trail

The 18.5 mile Bull Run Occoquan Trail connects the Fountainhead Regional Park trailhead to the Bull Run Marina, Hemlock Overlook and the Bull Run Regional Park to the north.

Looking forward to sharing more with you as we explore the Bull Run Occoquan Trail!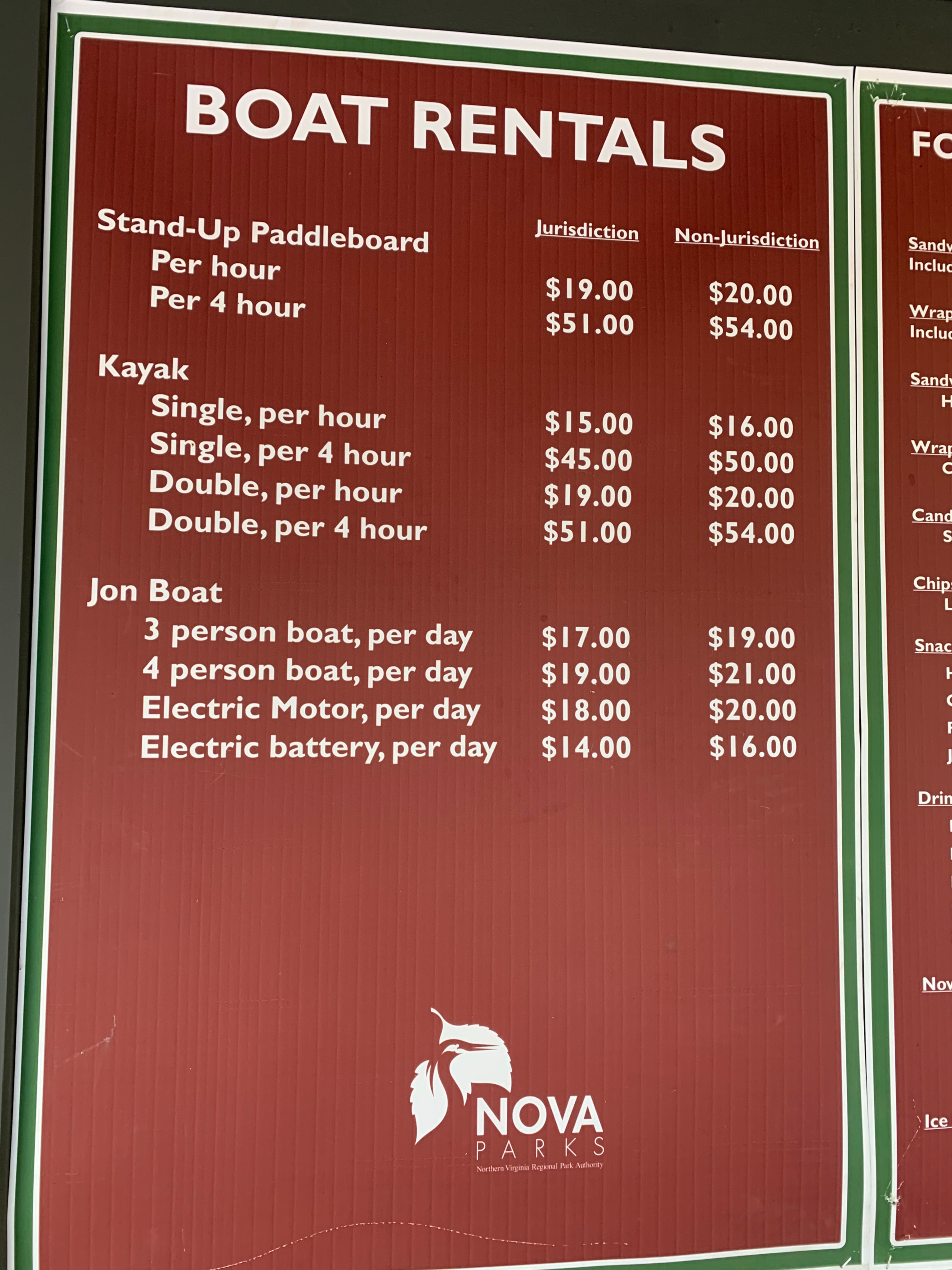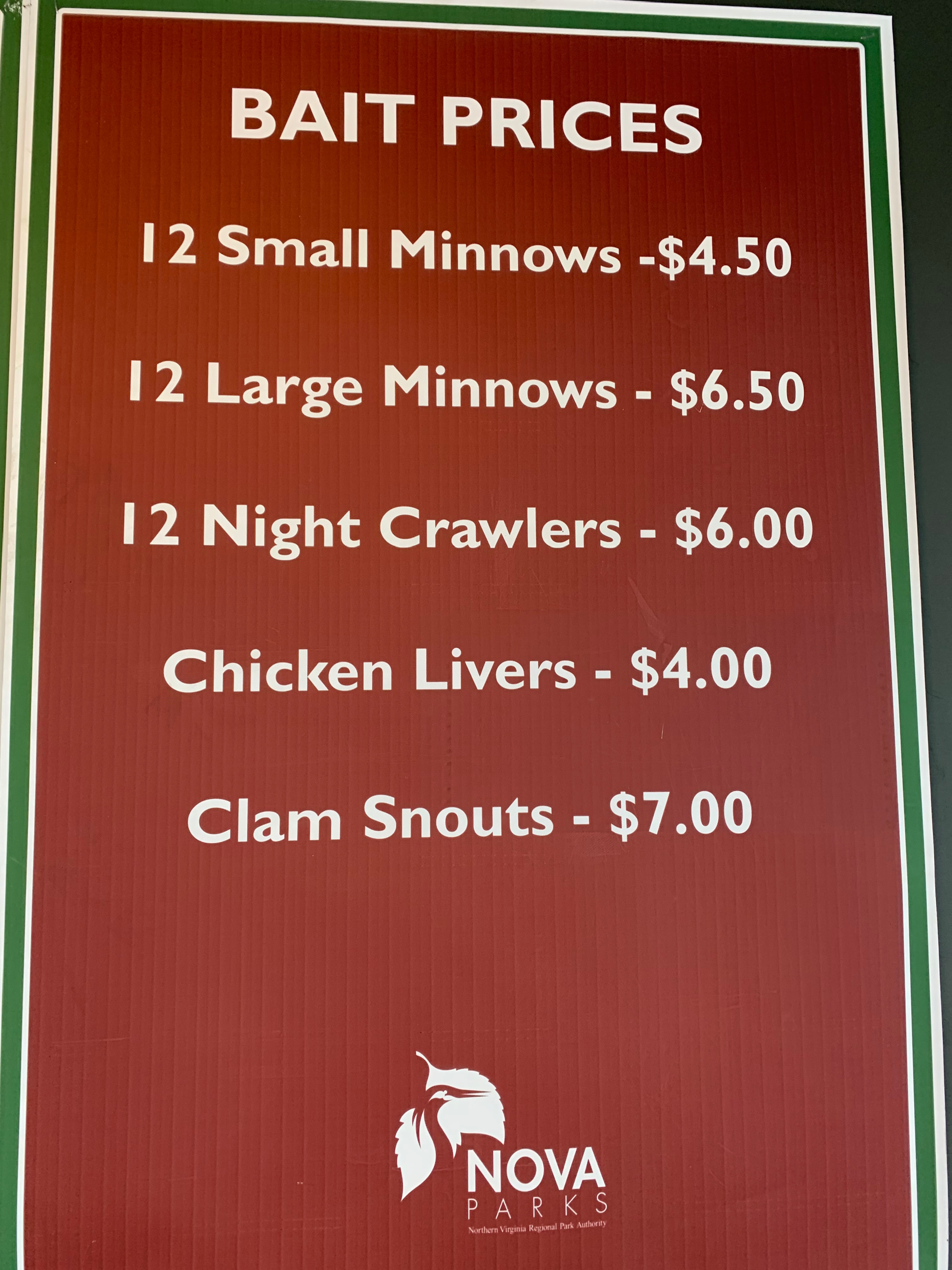 Disclaimer: The opinions expressed in this blog are entirely our own and do not reflect those of Fountainhead Regional Park.