Is My House Priced to Sell at Maximum Value?... and what's a CMA?
Posted by Tim Royster on Sunday, August 2, 2020 at 8:03 AM
By Tim Royster / August 2, 2020
Comment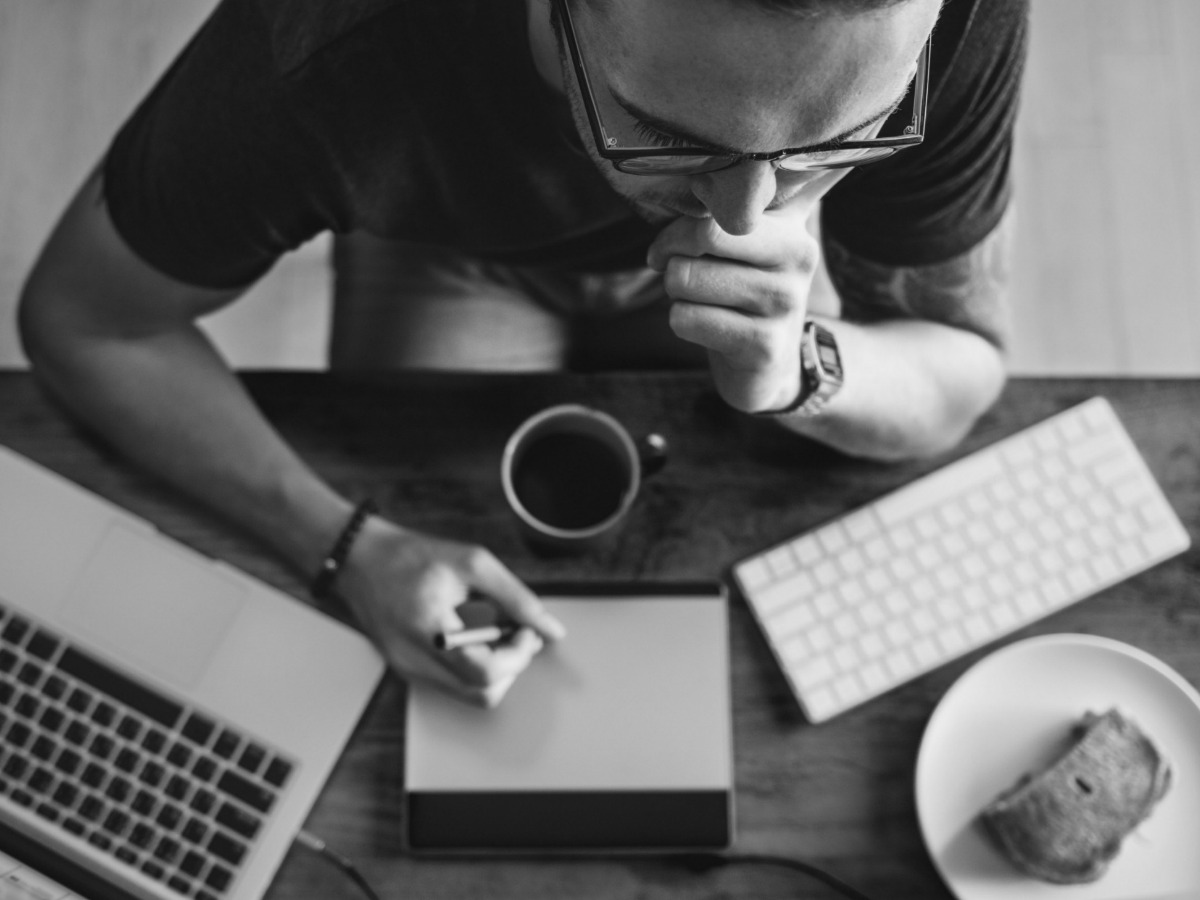 As you prepare to sell your house, the number one question you'd most likely ask is How much can I sell my house for? You decide to interview a couple of agents and one estimate is much higher than the other. Do you pick the higher one? Do you start to wonder if the agent with the lower estimate is not looking out for your best interest? Whether you go with the higher or lower estimate, protect your own interest by considering the points below:
Educate yourself. What are all the factors that go into establishing the estimate? Remember, not all houses are exactly the same. Find out what factors are considered in a CMA (more on CMA below).
Ask yourself if you think an agent's estimate is too low because you're including factors that should not be in the pricing equation. For example, you might be thinking about how much you originally paid for the house and how much down payment you need for your next house. You might have bought the house at the peak of the housing market and you expect to recoup the losses by listing it too high. These should not factor into the pricing. Even in a seller's market, a house still needs to be appropriately priced. A competent agent will provide an objective evaluation and recommendation.
Obtaining a realistic estimate of the value of your house is critically important because if your house is overpriced, it may languish on the market and the possibility of getting the maximum offer for your house begins to diminish.
What is a CMA?
A comparative market analysis (CMA) is performed by a professional real estate agent. A CMA is an analysis of your real estate property's estimated market value in comparison with comparable houses that are similar in your area. The agent needs to consider factors such as:
Location
Age
Square footage
Style
Amenities
Number/condition of rooms (including bathrooms and kitchens)
Upgrades and improvements
Neighborhood
Market conditions including days on market
If there aren't any comparable houses in your neighborhood, the agent may need to look for very similar houses in nearby neighborhoods. This requires an evaluation of a host of possible new variables that could affect the property value such as the school zones (if the neighborhood is in a different zone), size of lot, and others.
The agent not only compares sold listings but also active and pending listings. In a fast-moving market such as Northern Virginia, recent sales within the past 3 months or less are usually used. Active listings are your current competition. Pending listings provide a real-time pulse of what's happening in your neighborhood. The entire evaluation process involves an in-depth analysis of all the factors and in many cases, downward and/or upward pricing adjustments are made.
A very important step the agent makes in order to provide a reliable and realistic estimated value of your house is touring the house in person. The agent assesses issues such as:
Condition of the house including flooring, walls, and basement (is it musty, finished or unfinished?)
Exterior maintenance
Curb appeal
Upgrades (e.g. kitchen) and additions
Conclusion
Understand how a CMA is prepared and find a competent agent who knows how to price your house. Keep the line of communication open with your agent and understand his/her strategy for pricing and marketing to increase your chances of getting top dollar for your house.
---
This blog and any information contained herein are intended for general informational purposes only and should not be construed as legal, accounting, financial or other professional advice. We take great efforts to ensure the accuracy of information contained here. However, we will not be responsible at any time for any errors or omissions or any damages, howsoever caused, that result from its use. Seek competent professional advice and/or legal counsel with respect to any matter discussed or published on this blog. This blog is not intended to solicit properties currently for sale.
HOME is more than a place with a roof over your head. It is a place of comfort, love, warmth, rest and security – "HEARTH". We want to help you reach that place. Hence, our mission at The Royster Hearth Group is simple – Serve Our Neighbors, Not Ourselves. We work hard to serve you in every aspect of the home-selling and -buying process.