Multiple Showings on Your Home's First Day on the Market. What is Your Agent Doing Next?
Posted by Tim Royster on Saturday, October 10, 2020 at 7:58 AM
By Tim Royster / October 10, 2020
Comment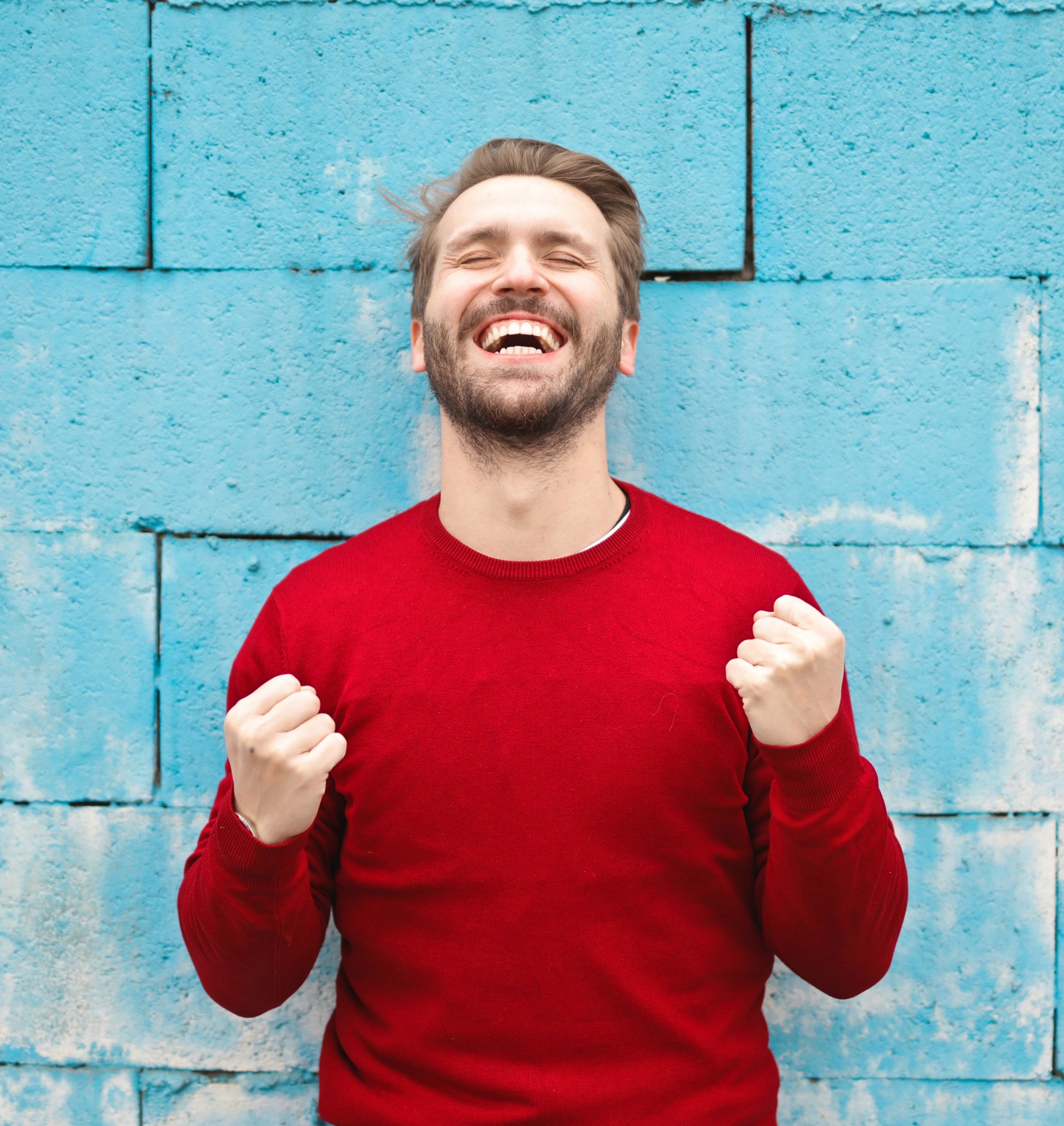 You're getting excited about the number of people touring your home. As you wait anxiously for an offer, your agent should be gathering feedback from the buyers' agents and gauging the level of interest. You should be receiving updates from your agent. Silence is not golden at this time.
If your home is likely to generate multiple offers, your agent may discuss setting an offer deadline. Your agent should strategize with you pro-actively while considering your unique situation.
Bottom line? Work with a trusted advisor who knows what action to take to ensure that your home is sold quickly and at the best price.
If you have any questions, give me a call at (571) 275-0871. Are you thinking about selling? Call me and we can set up a time to chat over coffee.
---
This blog and any information contained herein are intended for general informational purposes only and should not be construed as legal, accounting, financial or other professional advice. We take great efforts to ensure the accuracy of information contained here. However, we will not be responsible at any time for any errors or omissions or any damages, howsoever caused, that result from its use. Seek competent professional advice and/or legal counsel with respect to any matter discussed or published on this blog. This blog is not intended to solicit properties.
HOME is more than a place with a roof over your head. It is a place of comfort, love, warmth, rest and security – "HEARTH". We want to help you reach that place. Hence, our mission at The Royster Hearth Group is simple – Serve Our Neighbors, Not Ourselves. We work hard to serve you in every aspect of the home-selling and -buying process.