Rent vs Own: Factors for Military Families to Consider Regarding Housing
Posted by Tim Royster on Thursday, September 17, 2020 at 7:46 AM
By Tim Royster / September 17, 2020
Comment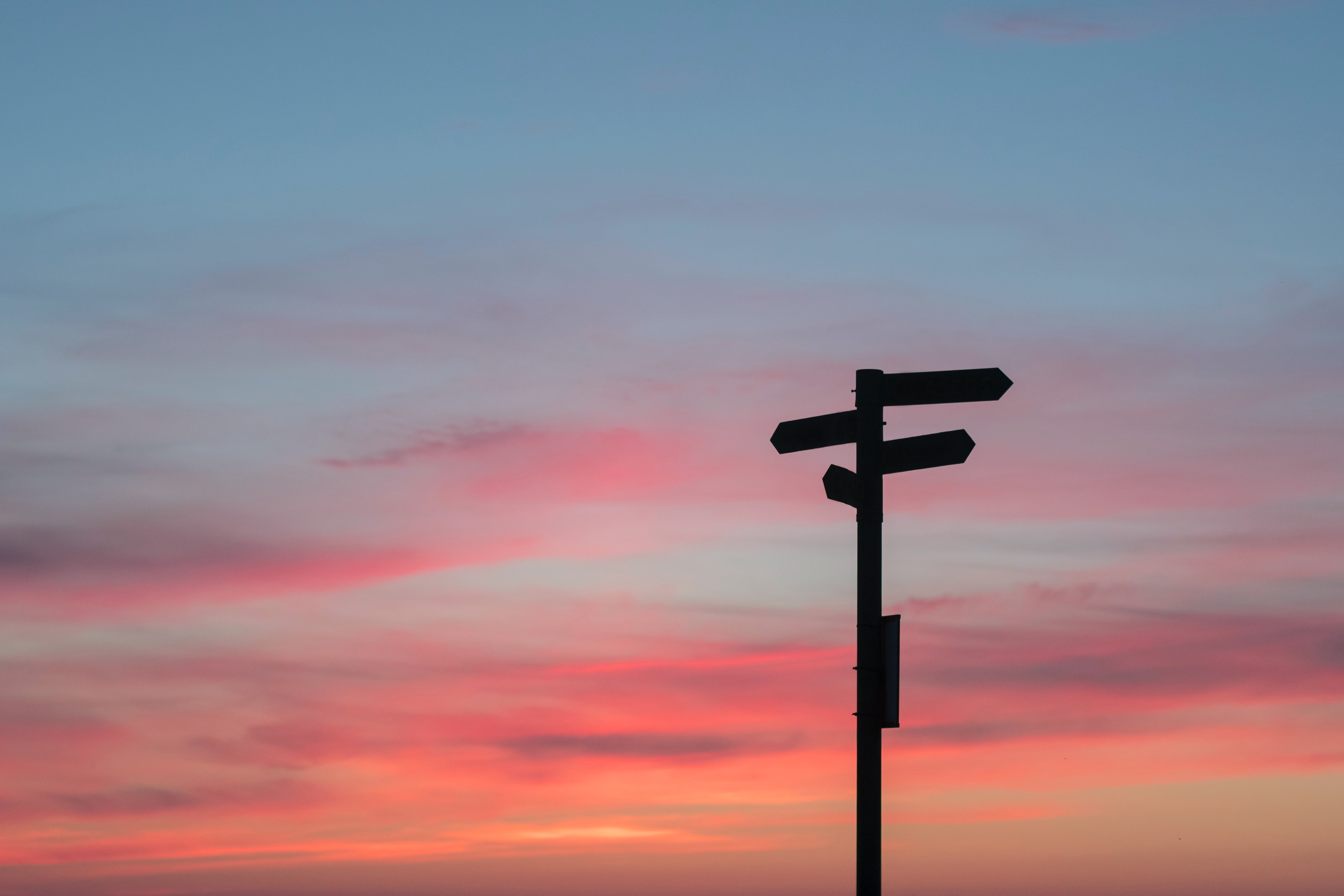 66,100,000 - that's how many blogs, articles, resources, and opinions Google generously spits back when we type in "military families own or rent". We thought we'd highlight a few factors we hope would help guide you to making the "right-for-you" decision.
What is your current housing situation? Considering whether to rent or buy is one thing if it's your first home. That conversation quickly changes if you're already responsible for an existing rental agreement or mortgage. For instance, if you don't currently rent or own a home but are searching for a place to call your own, you're looking at a set of numbers. If you've signed a year-long rental agreement or already hold a mortgage and are looking at another place, then you have two sets of numbers to consider.
How is your financial health? You need to have a very clear picture of where you stand financially before you think about owning a home. If your present financial outlook is grimmer than you'd like, then are there other priorities like reducing debt or restoring a credit score that should take priority over home ownership?
Have you run the numbers for both renting and purchasing a home? Have you taken into consideration things like tax brackets, tax breaks, real estate appreciation, and such?
Do you have a financial safety net? Are you prepared financially (and emotionally) to pay two mortgages or a mortgage and rent if you're unable to sell your home before you move?
What is your future game plan? You may not know where you'll be in the next six months. But what's your plan? Are you early in your military career? How many years of PCSing do you anticipate having in front of you? How close—or far—is retirement? What's your retirement plan? Are you settling into a forever home? Your end game matters, or at least your next-several-years' game does.
What about the "you" variable that folks forget to consider? How risk-averse are you? Are you reasonably comfortable with the uncertainty of the housing market? Are you willing to be geographically separated if the sale of a home requires one person to remain back while another proceeds to a new duty location? Are you open-minded about the idea of being a landlord if you find yourself needing to rent out a house that just won't sell?
Do you like to shovel? Rake? Weed? Are you handy or willing to shell out money when it comes to home repairs and maintenance? How do you feel about decorating, renovating, and claiming a space as your own?
Are you prone to collecting items from all the places the military has sent you? How much space will you need? How challenging might it be to find the right rental in the area you're considering?
The "right-for-you" choice is a series of conversations about your current situation, your financial health, your vision for your future, and your personal preferences and priorities. When all is said and done, this decision needs to be about what's most important to you and your family.
Thinking of renting or buying soon? Give me a call at 571-275-0871 and we can start a conversation over coffee!
---
This blog and any information contained herein are intended for general informational purposes only and should not be construed as legal, accounting, financial or other professional advice. We take great efforts to ensure the accuracy of information contained here. However, we will not be responsible at any time for any errors or omissions or any damages, howsoever caused, that result from its use. Seek competent professional advice and/or legal counsel with respect to any matter discussed or published on this blog.
HOME is more than a place with a roof over your head. It is a place of comfort, love, warmth, rest and security – "HEARTH". We want to help you reach that place. Hence, our mission at The Royster Hearth Group is simple – Serve Our Neighbors, Not Ourselves. We work hard to serve you in every aspect of the home-selling and -buying process.