Take Me Out to the Ball Game!
Posted by Tim Royster on Thursday, June 24, 2021 at 10:58 AM
By Tim Royster / June 24, 2021
Comment
View this post on Instagram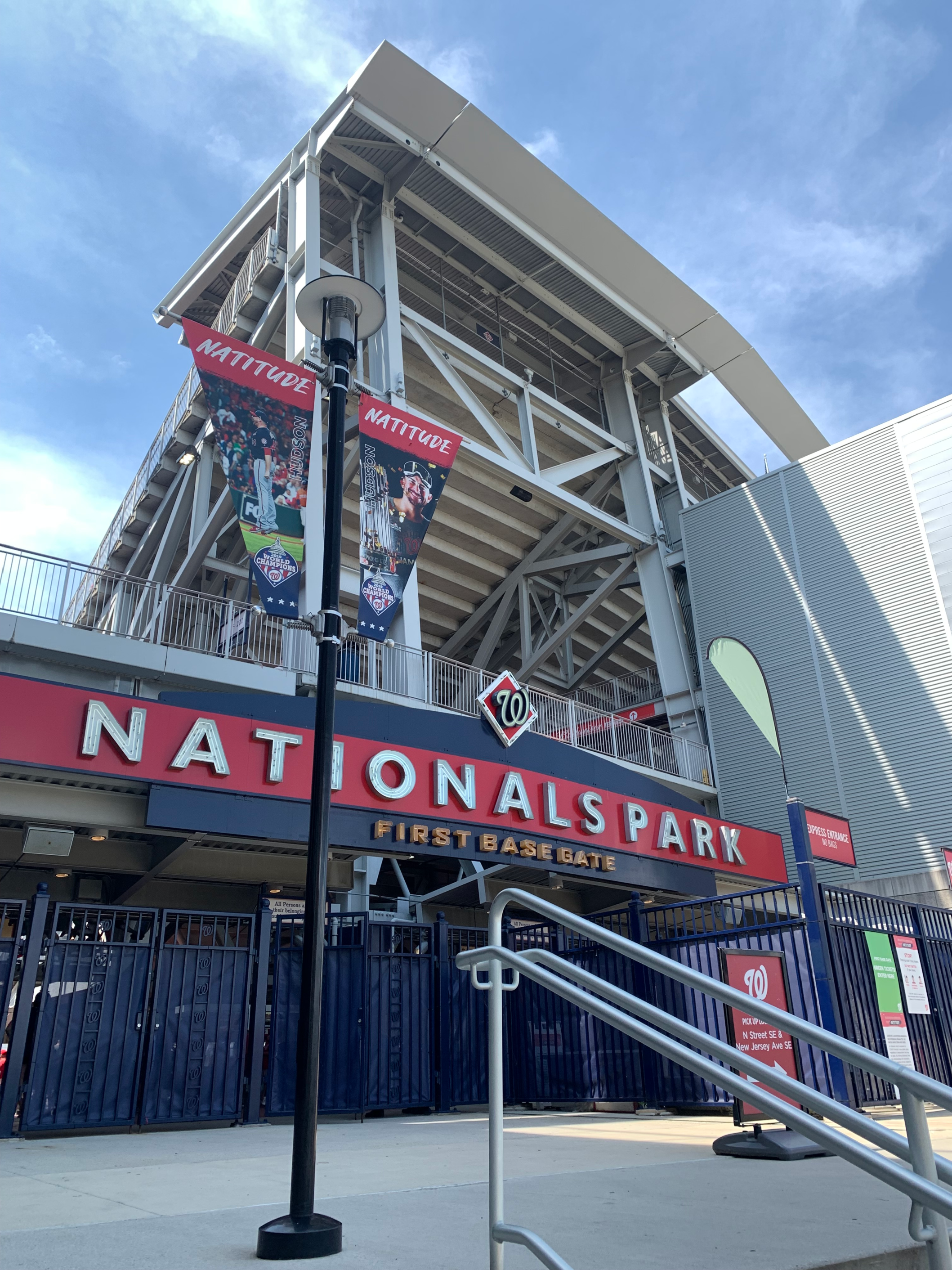 We celebrated Father's Day at a Nats game @nationals last Sunday. Washington Nationals 5-2 over New York Mets! Kyle Schwarber hit three home runs! Awesome game.
TIP for active or retired military: Park at the Navy Yard and walk along the Anacostia Riverwalk Trail for about a mile to Nationals Park.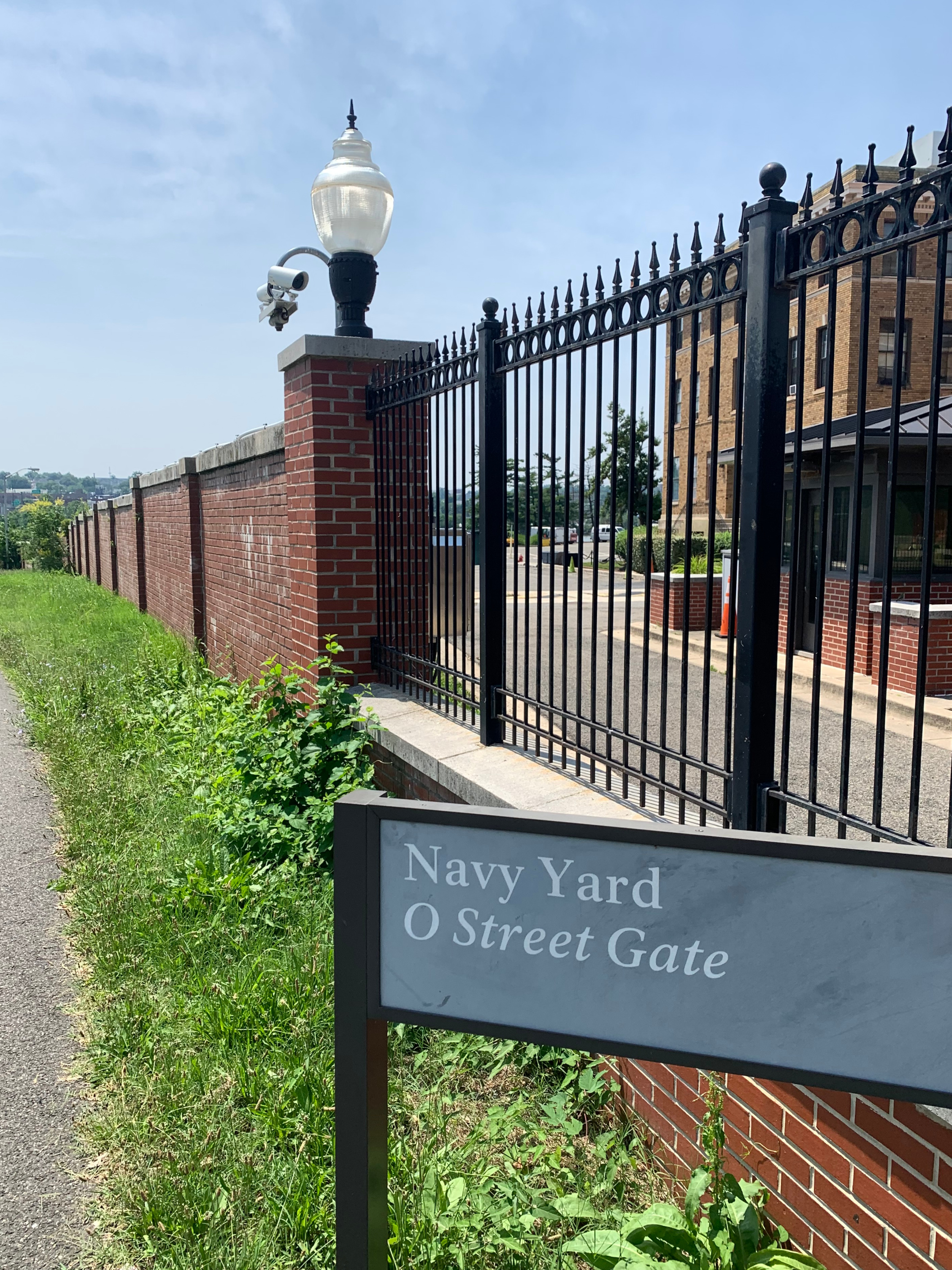 ✅ We got pretty good tickets from @stubhub. We sat in the nosebleed section (which was great with all the diehard fans) but more importantly IN THE SHADE for a 1PM game.

✅ Check out their calendars for free souvenirs. The kids got free 2019 World Champions hooded t-shirts.

✅ No bags are permitted inside Nationals Park, except: (i) clutch bags measuring 5" x 7" x 3/4" or smaller; and (ii) diaper bags and bags used for ADA/medical reasons measuring 16" x 16" x 8" or smaller. Source: https://www.mlb.com/nationals/ballpark/information/guide

✅ Outside Food And Beverage - Single-serving food items may be brought into the Nationals Park, as long as they are contained in one of the approved bags under the Nationals then-current bag policy, or carried in your hands so the food items can be safely screened by security. Metal, plastic or glass containers of any kind (except for clear, factory-sealed or empty, plastic water bottles, no larger than one liter, juice boxes, insulin containers, and baby food) are prohibited at Nationals Park. Only one water bottle per person will be permitted. Source: https://www.mlb.com/nationals/ballpark/information/guide

✅ Face coverings are no longer required for fully vaccinated fans. Source: https://www.mlb.com/nationals/ballpark/information/guide

✅ Stop @atlasbrewworks for some Andy's Pizza and good beer. Atlas Brewery is located outside of the Nationals Park center field gate.
More on this later!

✅ Stop at the fountains @theyardsdc to cool down with the kids after a game. ⚠️Could be quite busy on weekends.
✅ We wanted to get some ice cream @icecreamjubilee but the line was too long. Might be better to go on a weekday.