'The Narrowest House in America' is in Old Town Alexandria!
Posted by Tim Royster on Tuesday, June 22, 2021 at 10:33 AM
By Tim Royster / June 22, 2021
Comment
View this post on Instagram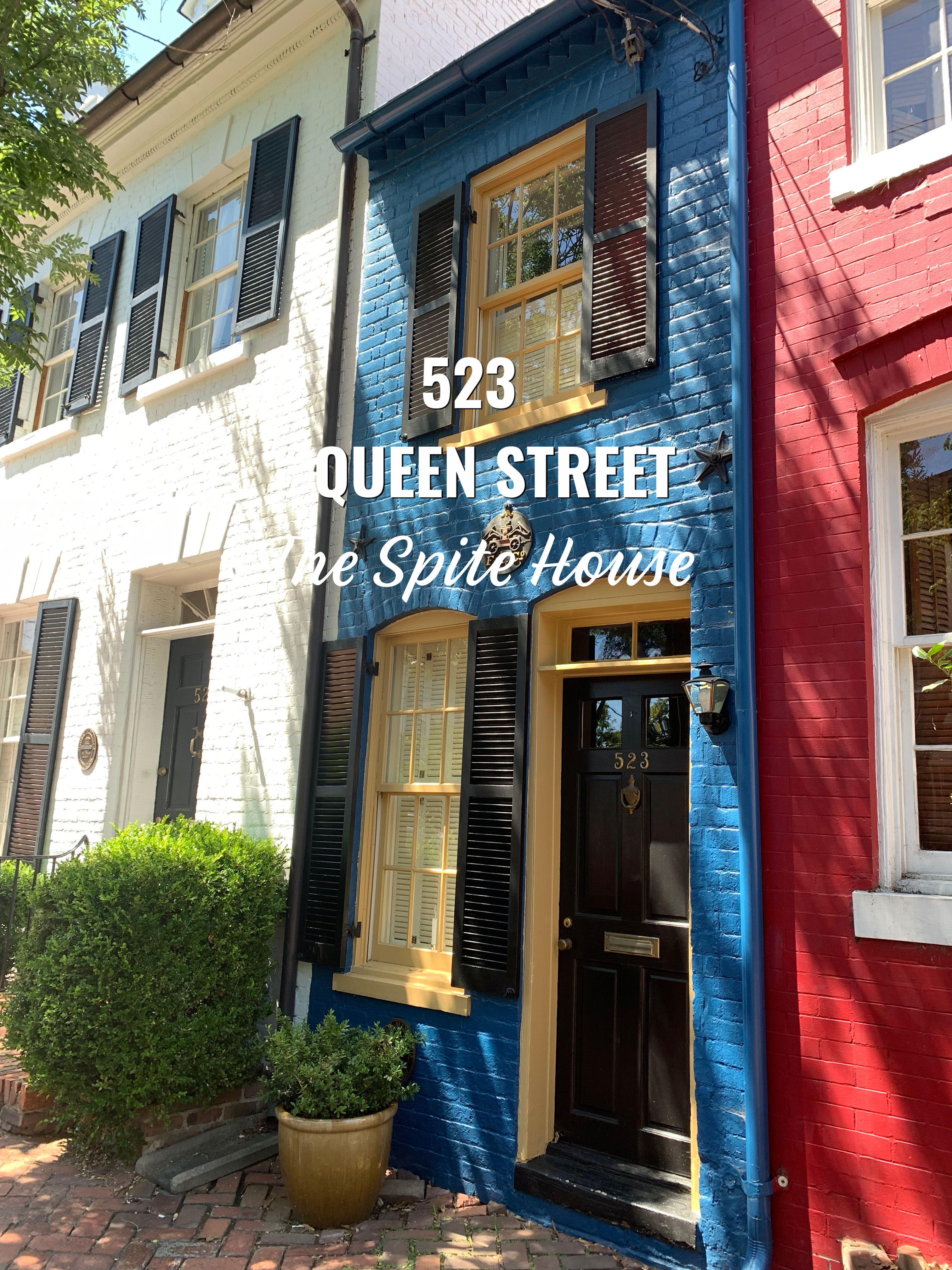 The historic "Spite House" in Old Town Alexandria is named the "Narrowest House in America" by Ripley's Believe It or Not. It's 7 feet wide and 25 feet deep with a total of 325 square feet.

Legend has it that the house was built out of spite by John Hollensbury. Mr. Hollensbury was so sick of the noise from the loiterers and carriages in the alley next to his house that he built a house to close up the alley. Indentations from the carriage/wagon wheels are evident on the interior walls today.

⚠️The "Spite House" is a private residence so it's not open to the public for tours.

While researching about the "Spite House" in Old Town Alexandria, we came across an interesting blog post entitled "Which of Old Town Alexandria's Spite Houses is Narrowest? It's a Game of Inches!" written by Alex Santantonio Check it out!

According to the post, there are at least three other historic "spite" house or alley houses in Old Town!

So, we mapped out the locations of these homes, parked our car and started our "house hunting" — kids in tow.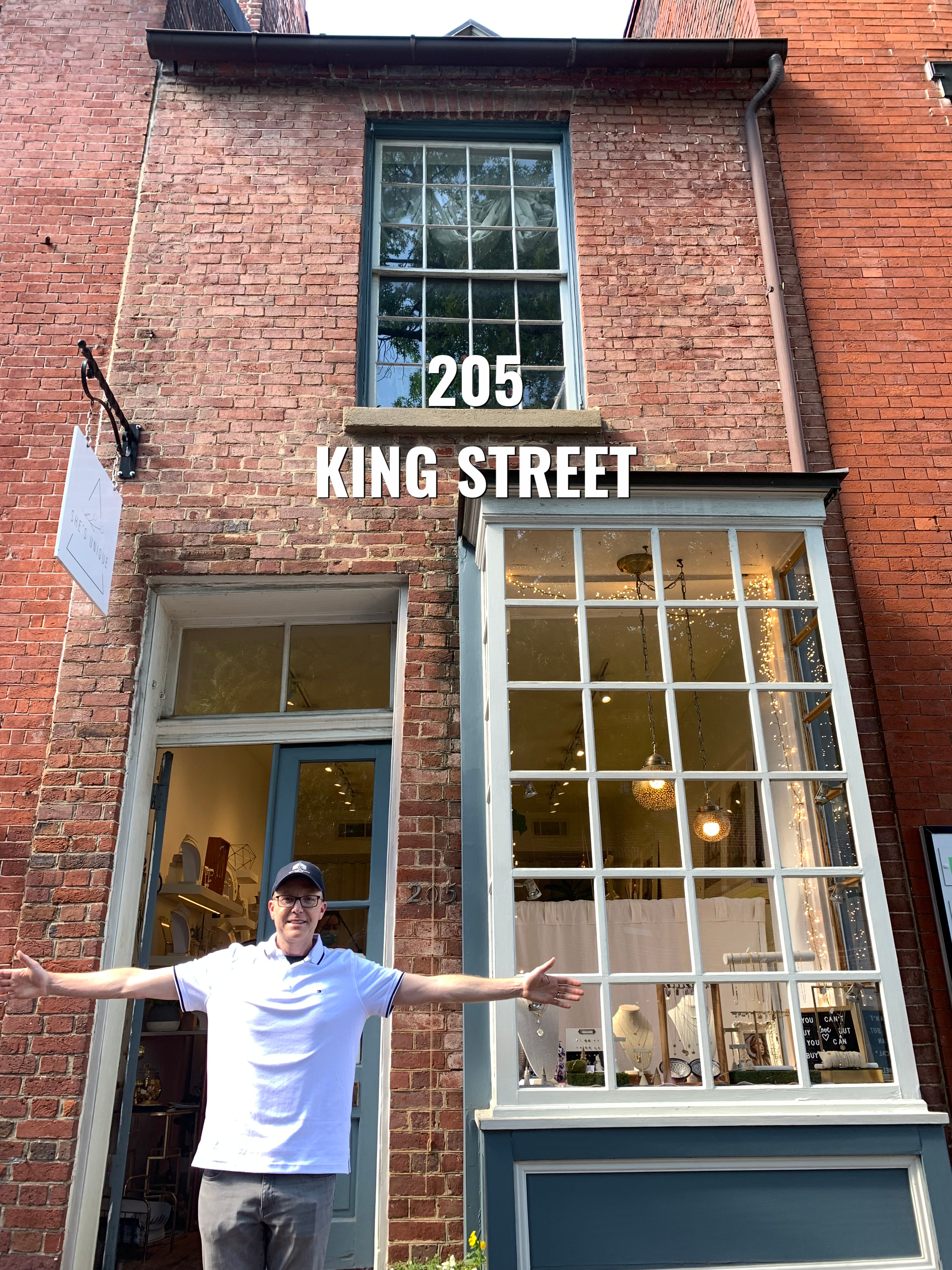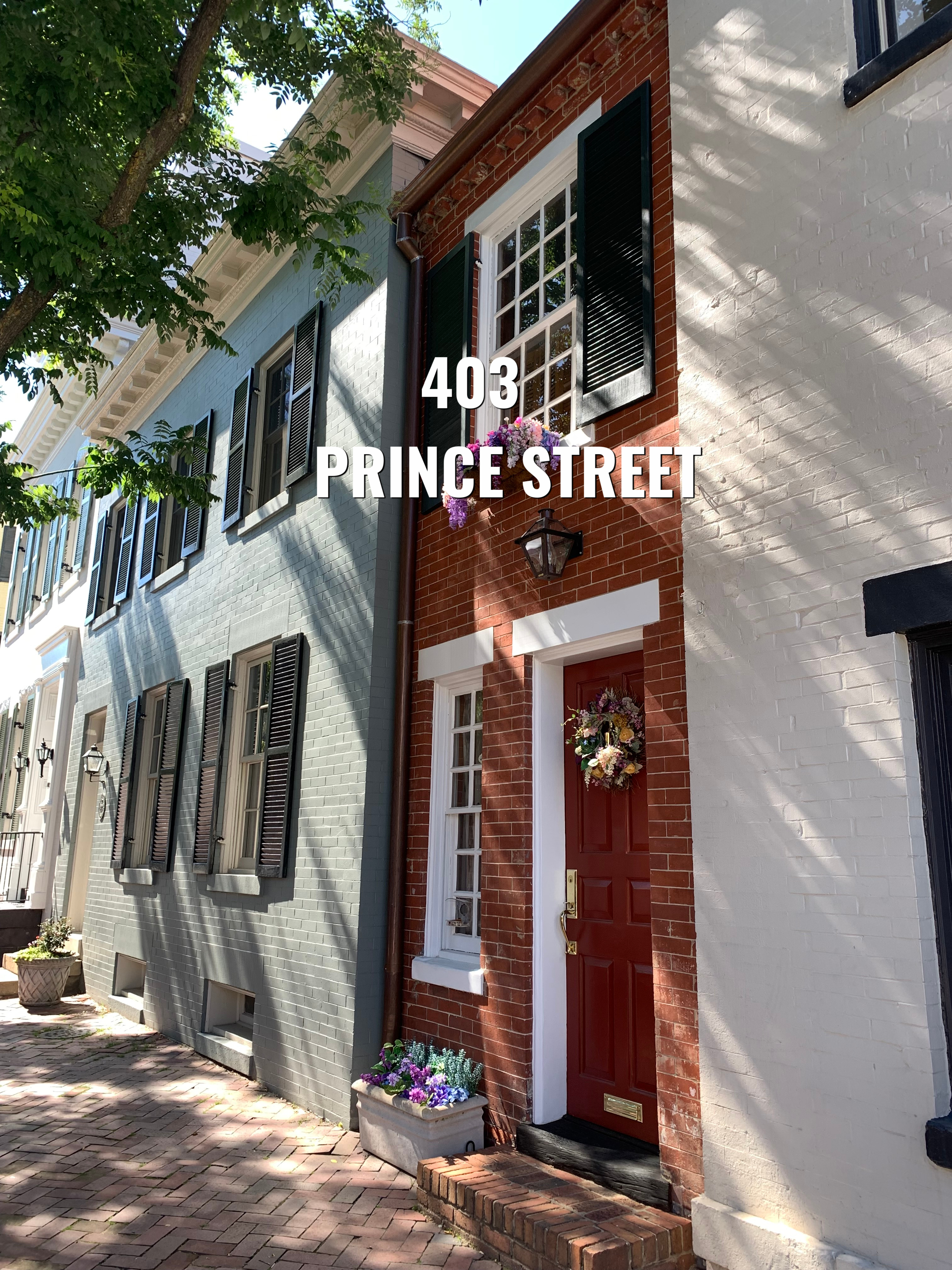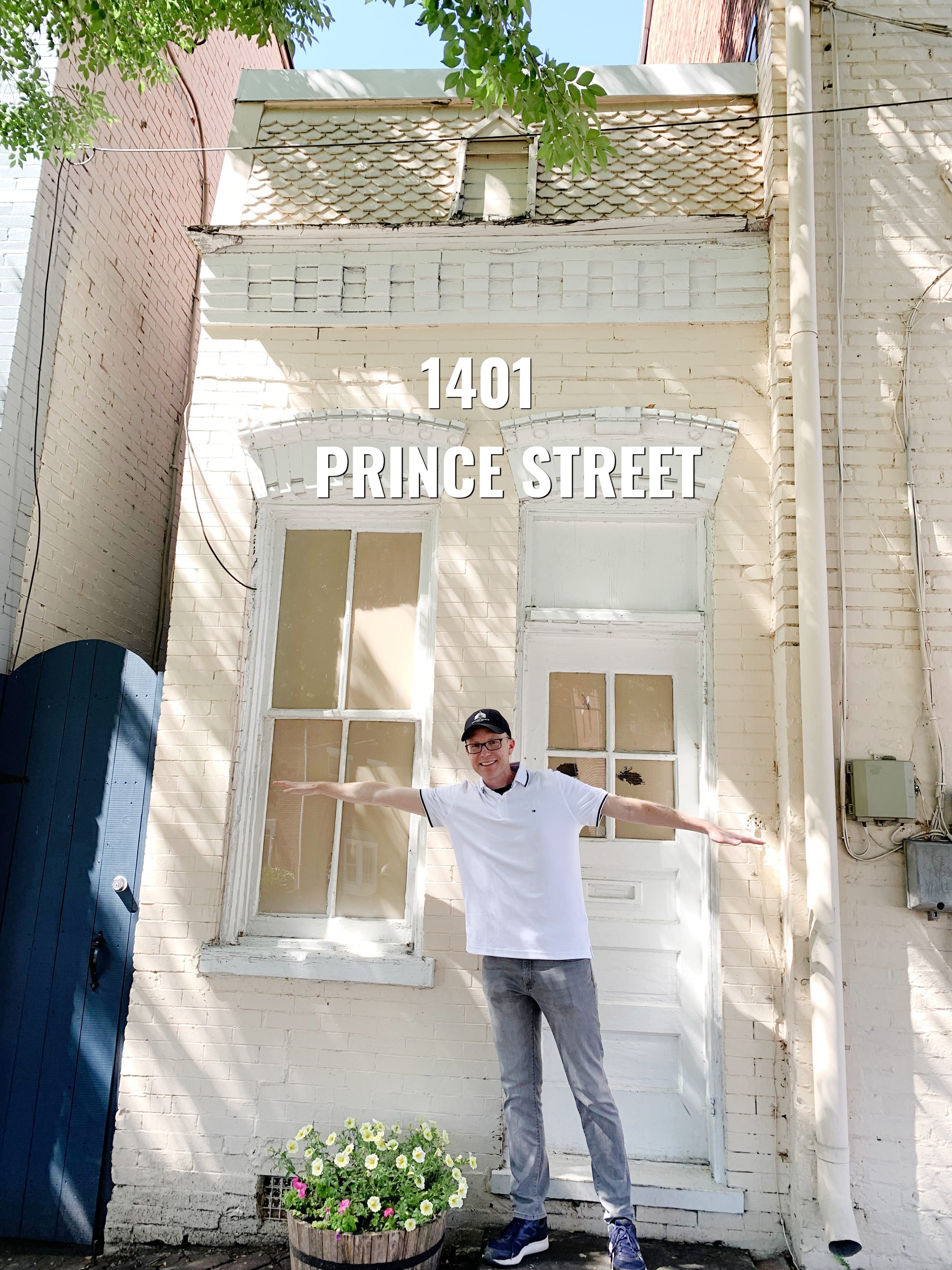 ✅ Great walking exercise! The walk was supposed to take about 40 minutes to complete but I made a mistake on the GPS and it ended up taking longer (way longer) than 40 minutes.

✅ Take a break at Jeni's for some splendid ice cream. I'll post more about their ice cream later.

✅ Admire the historical homes along the way.

✅ Burn calories.

✅ Bring water, wear a hat, and put on sunscreen.