Upcoming Fun Events in April!
Posted by Tim Royster on Sunday, April 2, 2023 at 7:33:26 PM
By Tim Royster / April 2, 2023
Comment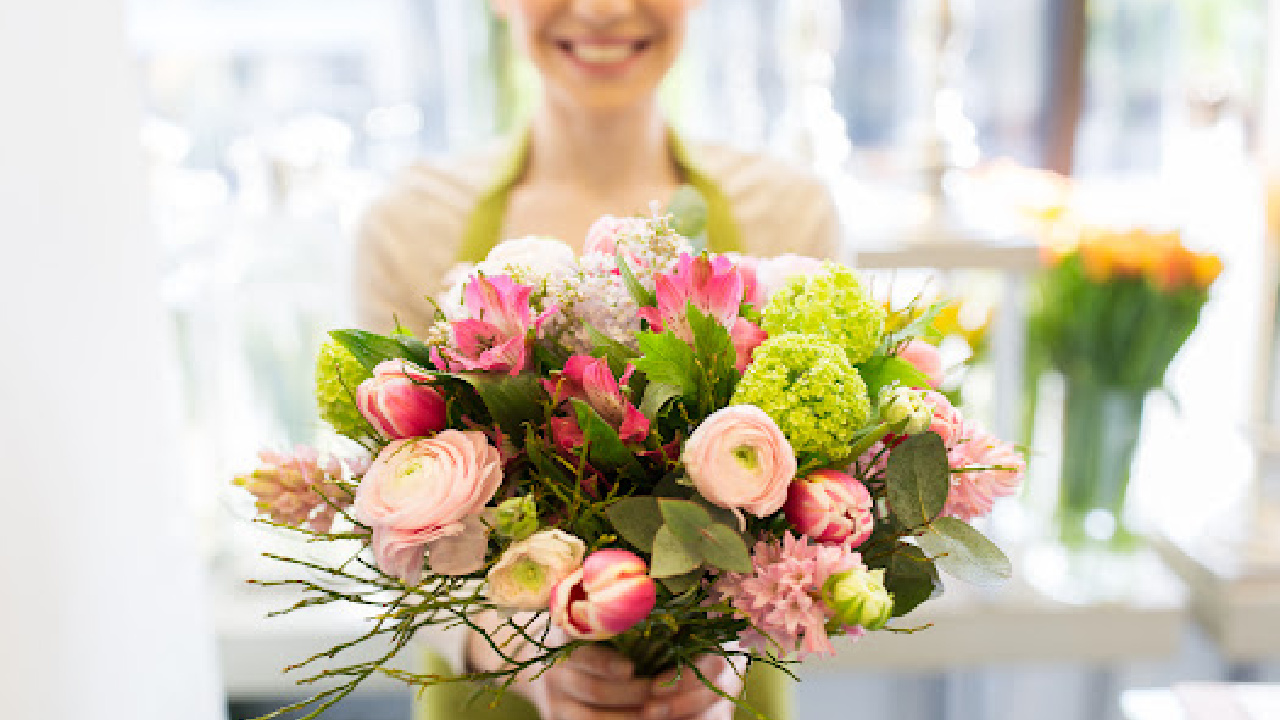 From the annual DC Beer Festival to historic garden tours throughout Virginia, we have curated some fun events just for you to enjoy this April!
DC Beer Festival (April 8)
The annual DC Beer Festival is about to begin! The DC Brew Fest gathers dozens of craft breweries, many of them local to the DMV, and features fantastic seasonal brews and an assembly of artists, live music, and delicious food trucks for your enjoyment. You don't want to miss the Beer Event of the season at Nationals Park!
Purchase tickets here: https://www.dcbeerfestival.com/
90th Historic Garden Week (April 15-22)
Enjoy the beautiful gardens throughout the state of Virginia during this year's Garden Week! The Garden Club of Virginia will be celebrating the 90th Anniversary of its week-long festival, and it's sure to be a fantastic display. Visitors can experience a variety of flora all across the state of Virginia at 29 unique locations.
Find tickets in your area here: https://www.eventbrite.com/cc/historic-garden-week-april-15-22-2023-tickets-1502709
Tina Fey and Amy Poehler Comedy Show (April 28-30)
Fans of comedy giants Tina Fey and Amy Poehler finally have the opportunity to see them for the first time on tour together as a comedy duo! The iconic pair will be appearing together at national landmark DAR Constitution Hall at the end of April. The "Restless Leg Tour" will pass through DC April 28-30, where Fey and Poehler celebrate their thirty-year friendship onstage.
Get tickets to the show here: https://www.darconstitutionhall.net/events/tina-fey-amy-poehler/#.ZCDZOHbMLMY
Arlington Festival of the Arts (April 29-30)
Don't miss the opportunity to experience local art in Arlington, VA at the Arlington Festival of the Arts! Featuring art of many forms, the festival will offer visitors a broad range of styles from pottery, jewelry, and sculpture to photography, painting, mixed-media and beyond. The event is free and takes place all day both Saturday and Sunday.
Learn more about it here: https://www.artfestival.com/festivals/arlington-festival-arts
By: Grace Egger