We've Joined Compass!
Posted by Tim Royster on Saturday, July 3, 2021 at 5:17 PM
By Tim Royster / July 3, 2021
Comment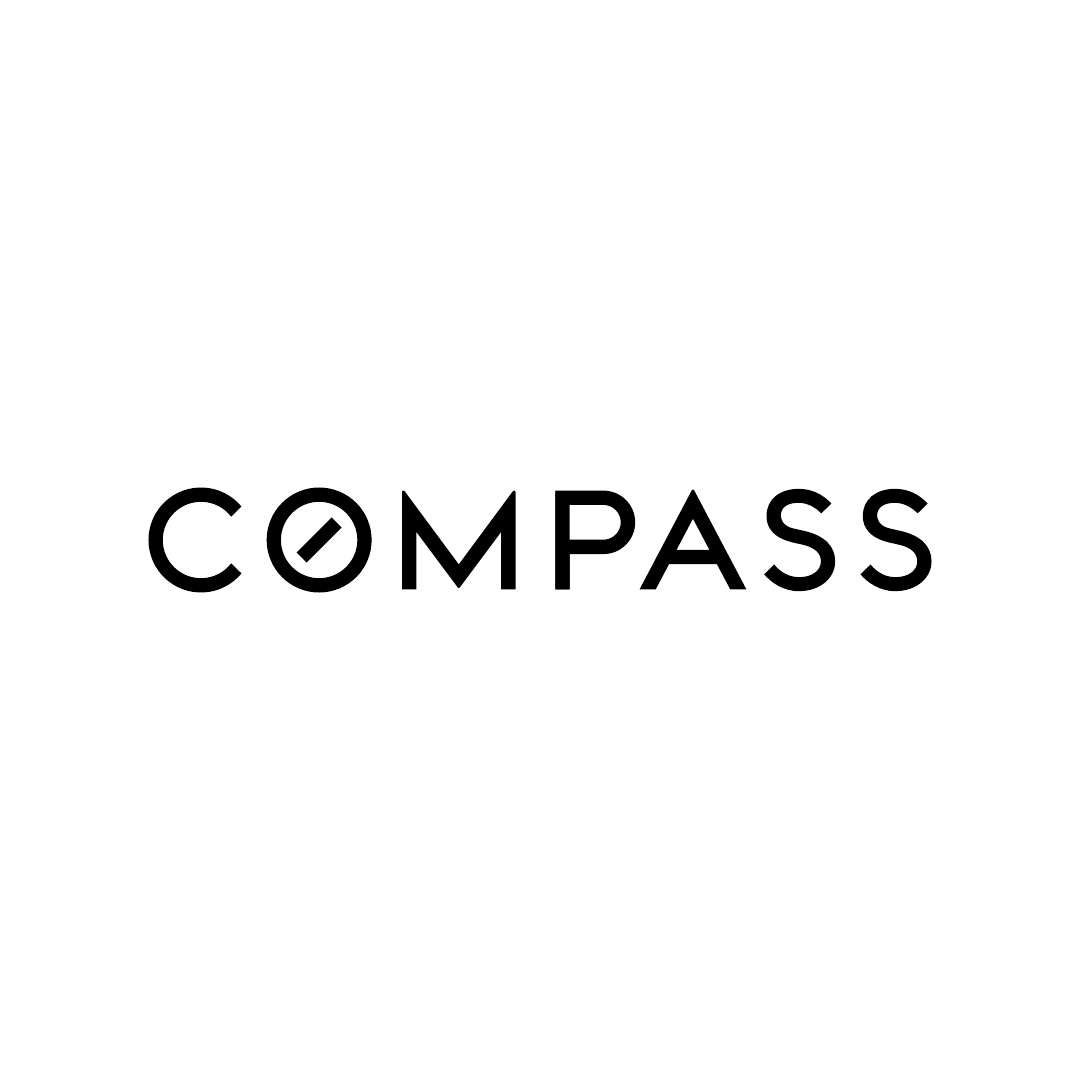 We are excited to announce that our real estate team, The Royster Hearth Group, has joined Compass! Compass is a national brokerage specifically focused on investing in agents to help them be more efficient and provide better service to their clients.
Here are some questions we would like to answer in this post:
1. Is the Royster Hearth Group still a company or are you now employed by Compass?
The Royster Hearth Group is a limited liability company (LLC) and consists of a small team of real estate agents and associates. Each agent on our team is an independent contractor and is not employed by Compass.
In general, agents cannot begin work until they are associated (or "hang" their licenses) with a real estate brokerage. The agents of The Royster Hearth Group now hang their licenses with Compass, a real estate brokerage.
2. Can you still work with us?
Absolutely!
3. Why did you decide to switch brokerages to Compass?
Our company's mission is to Serve Our Neighbors, Not Ourselves. We owe it to our clients to evaluate whether or not we are providing all the available solutions and resources to them. After a lot of thought, we decided that Compass would empower our team to serve our clients better in the following ways:
Compass is a technology-driven real estate brokerage. Now, we can leverage powerful data, collaborate seamlessly, and track market trends more quickly and easily.
We have access to programs like Compass Concierge which will help our clients sell their homes for more money in less time and with less hassle.
Compass has an extensive network in 20 US major markets, providing us with the ability to market our listings to potential buyers across the country as well as connecting our relocating sellers with top agents in other states.
We are very excited about this move! With the backing of a luxury brokerage that continues to invest in their suite of technology solutions, we are poised to bring even more value to our clients.
We can't wait to help make your home buying and selling experience better than ever with the high level of professionalism you deserve!