What is a VA Appraisal?
Posted by Tim Royster on Saturday, October 10, 2020 at 7:00 AM
By Tim Royster / October 10, 2020
Comment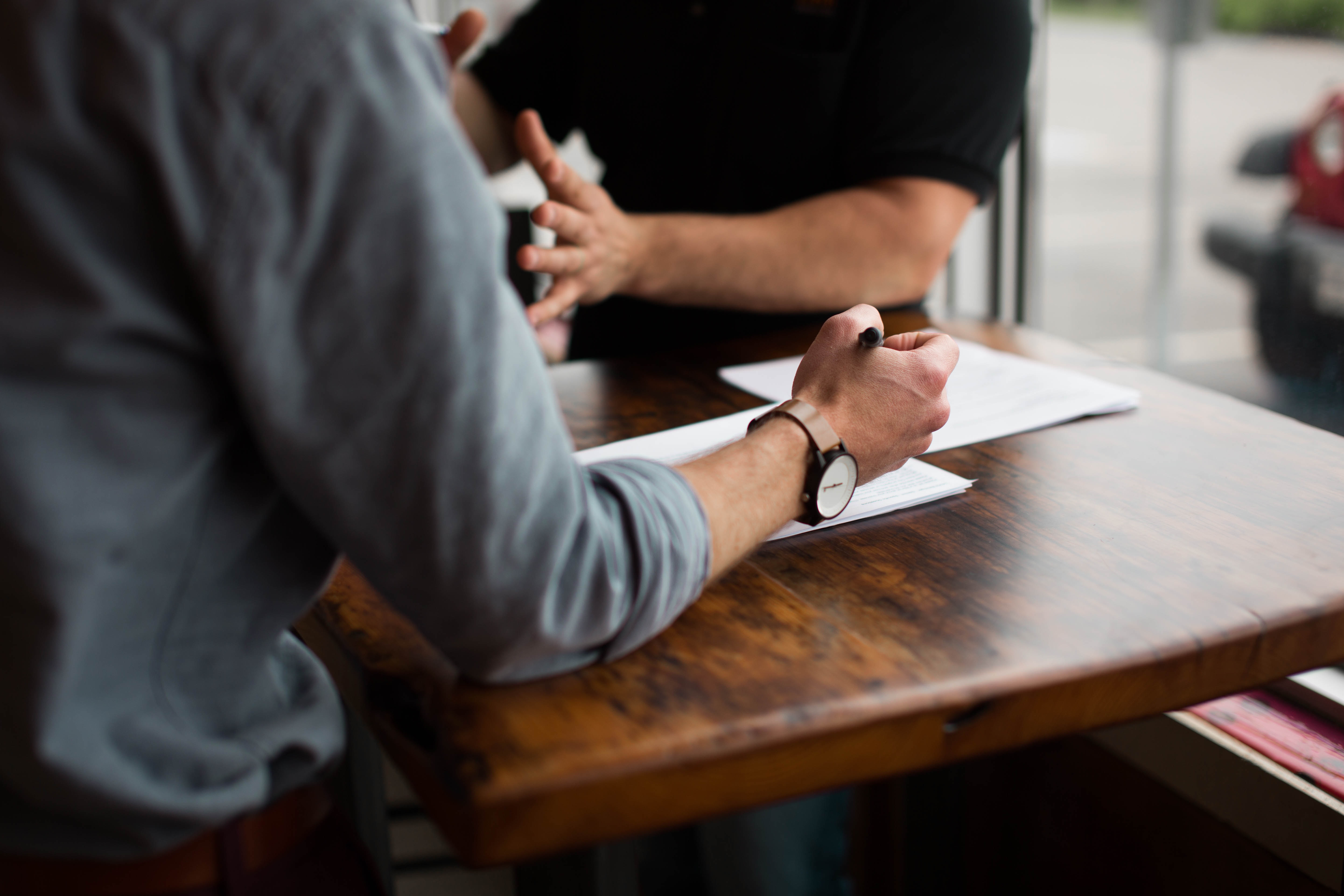 You signed the home purchase agreement and now you're ready to begin the VA loan process. One of the first steps is ordering a VA appraisal. A VA appraisal is performed by an independent appraiser certified through the U.S. Department of Veterans Affairs. It is an assessment of the property's value and condition.
Two Primary Goals
When a VA appraiser reviews a home, he or she has two primary goals:
Does the home appraise at fair market value?
Does the property meet the VA's Minimum Property Requirements (MPRs) in order to satisfy the VA and lender?
VA Appraisal vs Home Inspection
A VA appraisal is not a home inspection. A VA appraisal is required for every VA loan while a home inspection is not required when buying a home. MPRs are put in place by the VA to help protect borrowers from purchasing properties that are not safe, sanitary or structurally sound. The VA appraisal certifies that the home meets the MPRs. A home inspection, when carried out by a professional home inspector, is a more encompassing review of the property that covers features such as electrical systems, structure, plumbing, roofing, and insulation.
Even though a home inspection is not required, it is still advisable to have one. A home inspection could help inform the buyer of potential issues down the road.
A Few Common MPR issues to be aware of (this is not an exhaustive list)
Termite. In the state of Virginia, a termite inspection is required and cannot be paid by the borrower. Any issues will need to be rectified before you can move forward with your VA home loan.
Lead-based paint. Appraisers are required by the VA to "assume that a defective paint condition…of properties built prior to 1978 involves lead-based paint." If paint is chipping off in properties built before 1978, it is assumed to involve lead paint. Defective paint has to be properly treated, even if lead is not detected by a professional tester.
Windows. A broken window or an improper seal may not seem like a deal breaker, but it can be. Not only can it impact the ability to maintain a home at a proper temperature, but it can also affect public perception. Broken windows are a sign of neglect or lack of care. They suggest that if the little things haven't been addressed, then there may very be larger issues with a home.
Some Decisions To Make
If the property is appraised below market value, a buyer will need to make some decisions. For example, should you ask the seller to lower the sales price? Do you make up the difference between the appraised value and the contract price? If you think that the appraisal value is off the mark, do you seek a "Reconsideration of Value"?
What if the appraisal requires repairs to be made? Do you ask the seller to make the repairs before moving forward? Make sure you talk with your agent and lender who are experienced in dealing with VA loans.
Call us at (571) 275-0871 if you have questions about the VA loan process.
This blog and any information contained herein are intended for general informational purposes only and should not be construed as legal, accounting, financial or other professional advice. We take great efforts to ensure the accuracy of information contained here. However, we will not be responsible at any time for any errors or omissions or any damages, howsoever caused, that result from its use. Seek competent professional advice and/or legal counsel with respect to any matter discussed or published on this blog.